Lessons Learned From A Million Moves

by Andrea Moya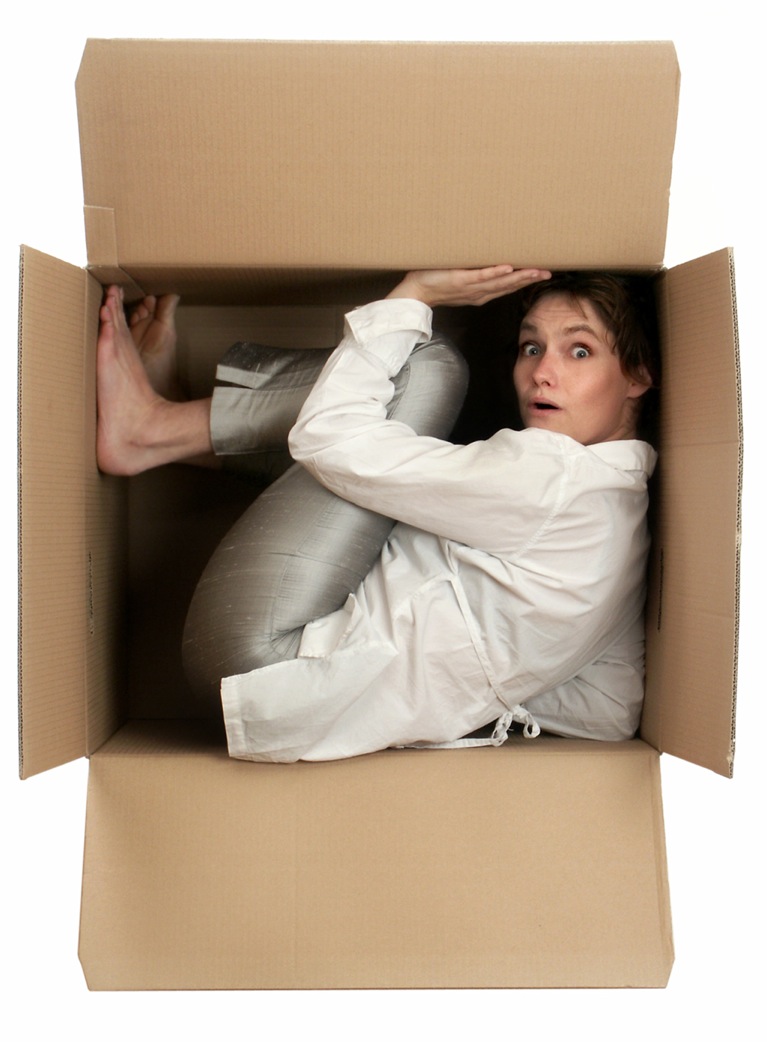 Moving is something I do more often than I'd like.
I've lived in New York for 5 years, and in that time I've moved 8 times, including moving to Europe for a year and back.   After I graduated from college last year, I went from sublet to sublet until I settled on rooming with a friend — in the middle of nowhere. The big news is: now that my lease is up, my boyfriend and I have decided to move in together (not as scary I thought it would be)! So, I've taken what I've learned over the years packing up box after box to make this move as savvy and stress-free as possible.






Lesson # 1: Location, location, location.
While I was signing my well-within-my-budget lease last year, and essentially isolating myself in an area where there was one diner and a mall (and not much else), my boyfriend moved into an uber-trendy, incredibly well-located, loft-style apartment. He was subletting a room in the loft and sharing a large common space with two other people, but his share of the rent was more than the total rent of my apartment including utilities. It wasn't long until he realized he had bitten off more than he could chew. Like me, he started searching for a middle ground.
When we decided to move in together, we kept all of this in mind and created a search criteria for the apartment we were hunting for. Here are some things everyone should keep in mind when deciding to start their hunt for an apartment:
a)   How much CAN you spend on rent? It's best to create a hypothetical budget using the maximum rent price that you are willing to spend, and make sure that you also take into account your income and all your other bills and expenses. This way you can set a maximum rent that you'll be comfortable paying each month. For us it was $1500 between the two of us. Every so often I would see a nicer apartment that was "just" $100 more, but having to fork over that extra $100 each month was going to put a dent in our budgets.  $1200 extra a year – almost one full month's rent – was not possible for us, so we stuck to our plan.
b)   How much space do you really need? Even as a couple, it was clear that a two bedroom was the way to go. Not because we wanted separate bedrooms.  But because we decided that to live together and still like each other, we needed a little space! (Well, this is New York, remember, so space is a relative term.) Also, consider how much furniture you're bringing with you. And yes, you do need floor space.
c)  Convenience. Proximity to transportation and proximity to necessities (supermarket, laundry, gym, etc.). Self-explanatory but often taken for granted.
d)   A nice (safe) area with places to go to (restaurants, pubs, park, movie theater if possible) and in close range of other places of interest. Obviously with our low (for New York City) budget, the most convenient areas would not be an option, but being near those nice areas definitely was. Also, with rent down due to the economy, this was the perfect time to look for deals in places that would normally be out of our price range.
|
Print
Pages: 1 2