Tips From Personal Finance Expert Galia Gichon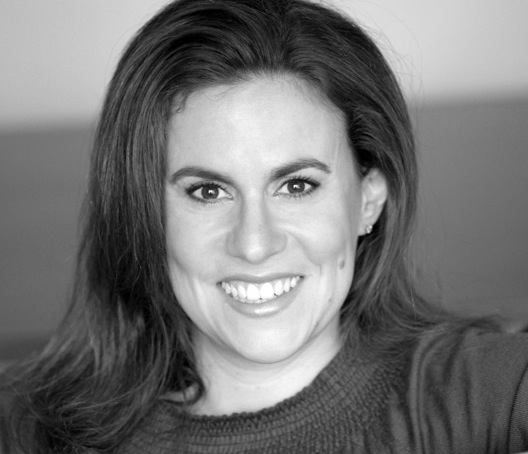 Personal finance expert Galia Gichon is a woman on a mission.  Through her company, Down To Earth Finance she educates individuals – women in particular – about their money issues. The best part is she does it in a – you guessed it – down–to-earth way!  We love her approach because the last thing any of us needs is someone preaching at us or making us feel stupid about our lack of financial savvy.  Through her seminars, writings, and client consultations, Galia demystifies money matters by inspiring rather than intimidating!
Unlike most of us, Galia actually learned to save at an early age, thanks to some guidance from her mom! Working at an ice cream store when she was 16, her mother had the foresight to tell her to put away half of her paycheck in savings.  Seriously, how many of us were actually that together at 16?   When I was that age, I spent almost every penny I made at my job in a record store buying music before my shift was over.  After all my purchases were deducted, I may have walked out with the new Madonna album but not any savings to speak of!
So, after Galia's scrumptious start with her ice cream savings, she found that she had a knack for finance.  She went on to receive an MBA and work for many years on Wall Street.  After taking a class about entrepreneurship, Galia found her true calling in life. She switched gears and left the big firms to become a personal finance guru, catering to women and their financial needs.  A true Fab & Fru comrade, she's passionate about personal finance education and we're thrilled to share some of her down-to-earth advice with Fab & Fru readers!





Take Action One Step at a Time
Galia told me that so many people she meets have absolutely no plan of action in place when it comes to their finances. Not only are many people in confusing financial situations that cause them anxiety, but the stress is often compounded by feeling powerless. The good news is that Galia strongly believes that taking even one small step towards creating a plan of action can spark a feeling of control, and that feeling can inspire one to make another small change, and another…

Create a Spending Plan
One simple suggestion is making a spending plan.  At first it might seem like having to track your expenditures is making your life more tedious and difficult, but actually it will help you get organized and see more clearly where you have room for improvement!  And to our high-income earnings friends out there – don't think that you can't benefit from this illuminating little exercise!  The funny thing about having a high income is that you often have high expenses that seem to go along with it.  Just because you're making a lot doesn't mean you're saving a lot. So no matter how much – or how little – you earn, it makes sense to track what your fixed expenses are versus your variable expenses, and really see where your money is going!
|
Print
Pages: 1 2