Pantry Goodies for Your Pores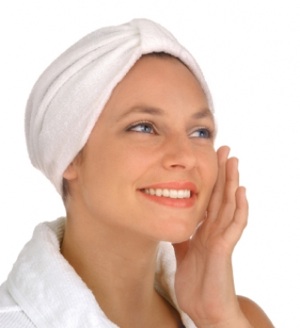 Our friend Christina Rogers has fabulous skin.  One night I commented on her fresh-faced glow and she shared her Fab & Fru facial secret with me.  She makes her own facial scrub –by using ingredients right from her own kitchen!
If you have staples like olive oil, sugar and lemon juice at home, you too are ready to start your own Fab & Fru beauty school.  These yummy foods also have major cleansing properties.  The olive oil moisturizes while the sugar and lemon exfoliate and tone – these basics can really make your skin beautiful!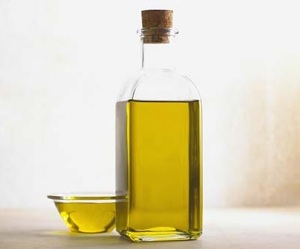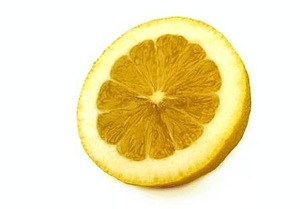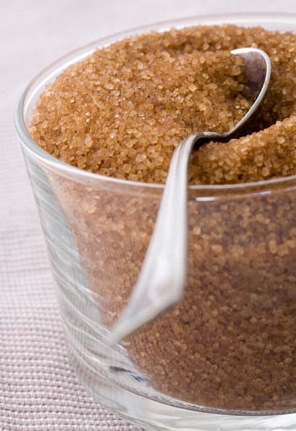 Christina says for a quick and nourishing weekly or monthly cleanse, all you have to do is squeeze, pour, and mix until the consistency of the scrub becomes thick.  Though she usually just eyeballs the measurements, Christina suggests mixing:
3 teaspoons sugar
1 teaspoon olive oil
1 teaspoon lemon juice
Just mix and scrub away.  In no time – and for almost no money – you can achieve a natural glow without leaving your kitchen!
|
Print