Spa And Beauty Treatments For Next To Nothing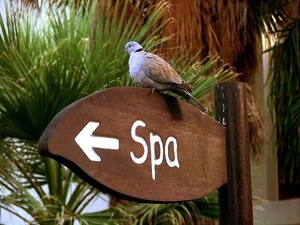 Are your financial woes stressing you out? Are you longing for the days when splurging for an afternoon at the spa would instantly rejuvenate your spirits, but now you no longer can spare the cash for such a luxury? Well, our Fab & Fru friend Virginia called us up to let us know that there's still a way to enjoy your favorite spa treatments without putting a serious dent in your bank account! Every city has high-end beauty and massage schools where students need to rack up hours practicing their trade. Some of these schools charge a marginal fee while others are actually free! So, if you don't mind a supervised student giving you a mani-pedi, haircut, facial, massage, or even bikini wax (on second thought, you might want a fully trained professional for that one) then visiting your local beauty school may just be your ticket to recession style rejuvenation!
To get you started, we've complied a list of some of the better known salons and schools, but there are plenty of city specific beauty and massage schools that offer similar discounts as well.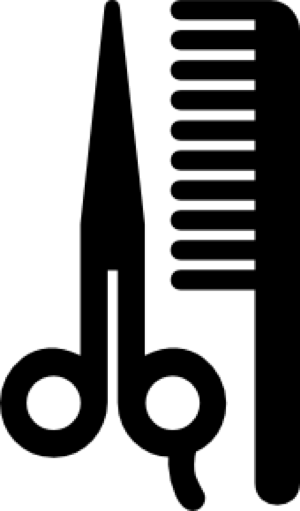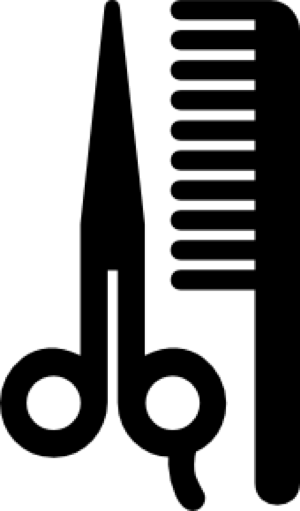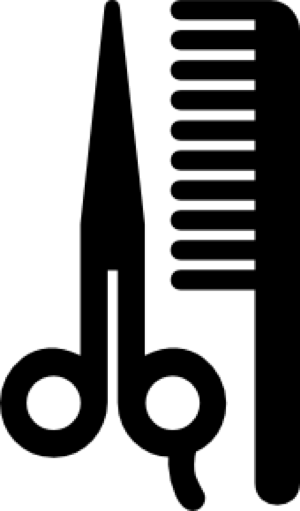 BEAUTY SALONS

Aveda Institute
Aveda has institutes around the US that offer a multitude of guest services. The individual institutes have their own web pages listing their offers and times. Look up one near you using the directory and schedule an appointment.
Services: hair, waxing, facials, skin, makeup
Price: cuts from $20, facials from $40
Link: http://www.avedainstitutes.com/

Paul Mitchell The School
Even more recognizable than Aveda is Paul Mitchell. With schools everywhere, you can set up an appointment with a supervised students and get the same salon treatment for a fraction of the price.
Services: hair styling and make up
Price: cuts from $12
Link: http://www.paulmitchelltheschool.com/pmts/index.cfm

Sassoon Salon
With schools in most major cities, sign up to be a model and get a cut or color treatment for much less than they're worth.
Services: hair cuts and treatment
Price: cuts from $20
Link: http://www.sassoon.com/education/models_wanted/united_states.jsp

Blaine Beauty School (Massachusetts only)
Available in several locations across Massachusetts, this beauty school offers the works for a complete makeover with most treatments under $40.
Services: hair, facials, nails, makeup, waxing
Price: cuts starting at $14 (on sale now so $5!), color starting at $20, facials $25, manicures $10
Link: http://www.blainebeautyschools.com/AboutUs/LocationOverview
|
Print
Pages: 1 2