Is Running Your Own Company Right For You?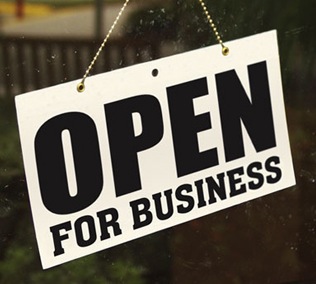 Yikes!  The unemployment rate recently jumped to 8.5% making the job market more competitive than ever.  Many of our super talented go-getter friends are looking for work and wondering what career steps to take next.  Perhaps it's time for them to create their own opportunities?  Throughout history, it's times like this where creativity thrives and many genius ideas are born. After all, necessity is the mother of invention, isn't it?
So, for all those folks out there who are thinking about how to turn lemons into lemonade, we have some Fab & Fru advice for you to consider before taking the plunge and starting your own business!
Coming from a long lineage of business owners, I was raised to have a strong work ethic and an entrepreneurial spirit. In my mid twenties after several years of working 18 hour days as a freelancer in the film industry, I knew that I wanted to turn my career into a full fledged business that I could call my own.  As my idea percolated, I began to see my business plan illustrate itself in my mind's eye.  Before even taking the time to properly plan things out, budget, or even go to my family and friends for advice, something just clicked inside, and I became literally 'possessed' with determination to turn my dream into a reality.  I vowed to myself that I'd find a way to make my plan happen…
10 years later, I often wonder, if I knew then what I know now, would I take the same leap of faith?  At the end of the day, the answer is yes.  In a way, there was a real advantage to having no clue what to expect in running my own company – my naïveté allowed me to operate on sheer drive alone – but the reality is that running your own business is not easy.  It can be a great ride, but it is always turbulent.  You need to be prepared to make sacrifices.  You need money, time, passion, support, and a thick skin to handle the responsibilities and pressure that come with the territory.
Having my own company is the right choice for me, but I also don't believe that it is the right choice for everybody.  The question remains: Is it the right choice for you?
The best thing to do when you are considering embarking down the entrepreneurial road is to be prepared for anything, do your homework, and then follow your heart.  So, here are some realities to ponder while you hone your vision, work out your budget, hire a lawyer, incorporate, secure your financing, and put your five-year plan into action.   Remember, life is too short not to take a chance, but if you're looking for success, you need the tools, the guts, and the will to see it through.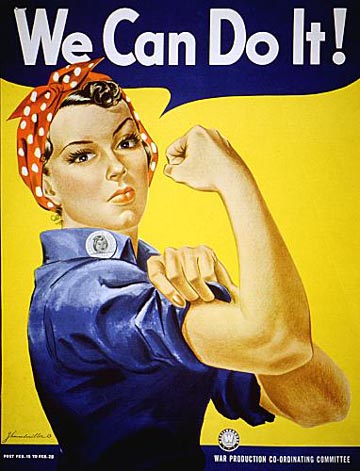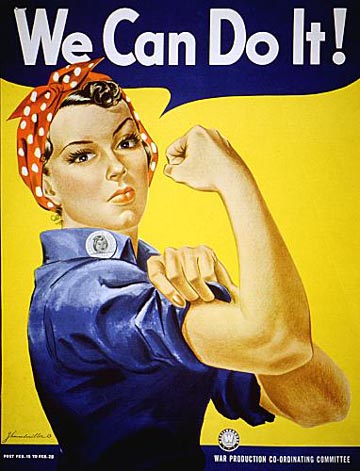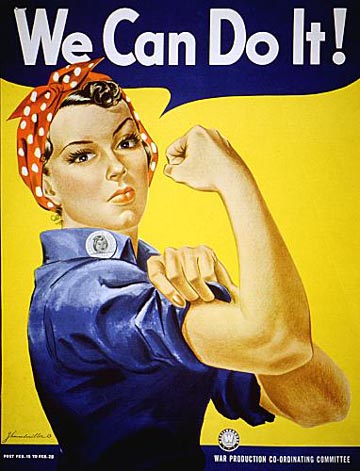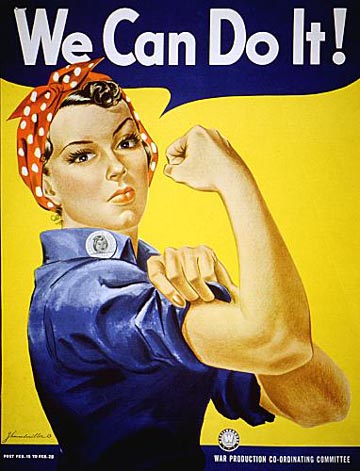 DO YOU HAVE…

Vision?
What will you be selling and how do you plan to run your company?  In other words – What is your mission statement? Anyone can have an idea, but you need to have vision to transform that idea into bankable results.

Passion?
Why do you feel so strongly about starting and running your own business?  Do you have an idea that can deliver?  Your passion must be strong enough to weather the ups and downs of the market in order for you to see your company down the long haul.  Passion is not enough to make someone a successful leader and business owner, but it is an essential ingredient.
|
Print
Pages: 1 2