Payback Time!
by Andrea Moya– June 3, 2009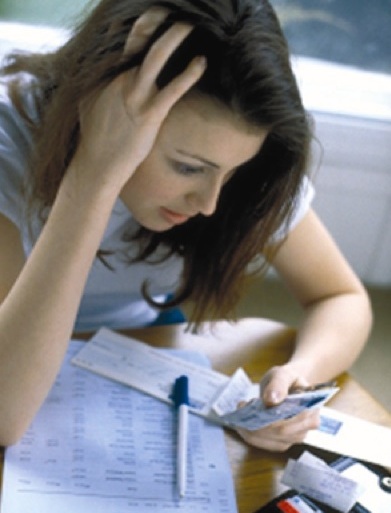 When I started paying back my student loans the only thing I really knew was that I was supposed to write a check for X amount each month, and, if I was lucky, in the course of my lifetime the debt would be paid off. But when Fab & Fru entered my life, that whole passive approach to finances was turned on its head. Questions started coming up in my head like: How can I pay off my loan faster? Can I lower my interest rate? What happens if I lose my job and can't afford to pay my loans?
And it wasn't just me!  It turns out all of my student loan indebted friends had the same questions.  As my quest to educate myself continued, Patricia Christel and Erica Eriksdotter from Sallie Mae were there with the answers to the questions everyone with a student loan should be asking!

What Kind of Loans Do I Have?
The reality is most people take out their loans (or parents take out loans for their kids) without really understanding what they'
re getting into! If you want to see what your options are for lower interest rates, having a cheaper loan overall, and what to do when you run into hard times, you need to know what kind of loan you have. Check out our Student Loan Basics article to get a rundown about Stafford loans and unsubsidized federal loans is all about.

Should I Consolidate My Loans?
For many years the way to lower (or at least fix) your interest rate was to consolidate all of your student loans into one loan (essentially refinancing your loans). With a consolidation loan you only needed to make one payment and deal with one interest rate.
Big Unfortunate News!  With the credit crunch and the recession, consolidation loans are not being offered by many lenders, including Sallie Mae and Citibank (check with your lender to see if this applies).
Federal student loans can only be consolidated by the Department of Education, and ONLY if they have a variable interest rate. So, your best bet for lowering your interest rate, monthly payments, or the overall price of the loan is to take a look at your repayment options.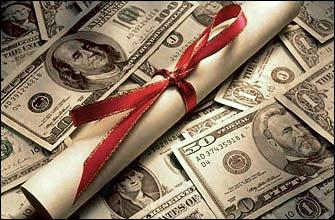 |
Print