Say Hello (Again) to Flag Cakes and Jell-O
I don't know about you, but Fourth of July makes me think fondly of some of the holiday themed recipes my mom used to make. As I was thinking back to summer foods of the '80s, it occurred to me that some of my childhood faves were also incredibly frugal!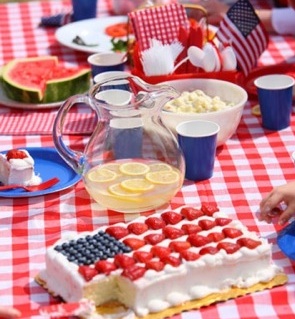 So, let's dust off some of my mom's stand-bys – with a little gussying up, these treats will be as good as new!  Think of it this way – if you found a vintage Diane von Furstenberg dress in your mother's closet – would you throw it away? Of course not!  But you might update it with some modern accessories and it would be as perfect in 2009 as in 1981.  Well, I think of my mom's holiday dishes the same way!  With a few Fab & Fru twists to dress them up, these oldies but goodies are still just like heaven.  Many thanks to Nancy Laskow for providing us with some of our favorite recipes for a Fab & Fru Fourth!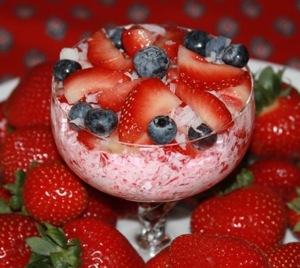 Hell-O, Jell-O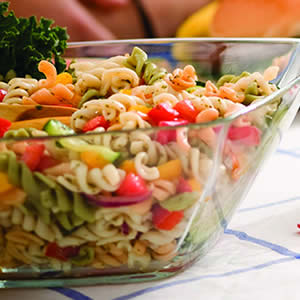 Firecracker Pasta Salad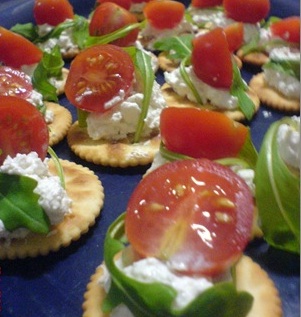 Red, White & 'Bleu'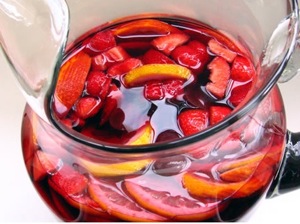 Celebratory Sangria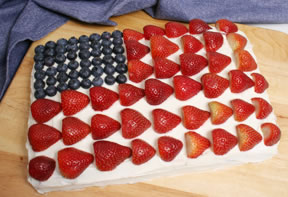 This One Takes the (Pound) Cake
|
Print