Delectable Salsa for 1/2 the Price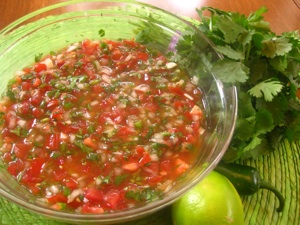 I read from time to time that salsa now outsells ketchup in the USA – I eat so much of it that sometimes I feel personally responsible for the growth of sales!  Recently, I was unloading my groceries when my friend Claudia Castaneda started suspiciously eyeing the price tag on the pint of "fresh" salsa I had just bought.  "6.00? For this??  Do you know how much salsa I can make for $6.00??" she boasted.   Of course, I was intrigued by her Fab & Fru declaration.  Plus, I had already tasted many of Claudia'
s recipes from her native El Salvador and knew she was a fantastic cook!  The challenge was on!
Armed with my $6.00, Claudia headed to the store.  Soon after she returned, we were chatting in my kitchen, and by the time ten minutes had passed, she was done chopping and a big bowl of freshly made salsa sat in front of me.  It smelled so good I ripped open a bag of chips and dug in.  Seriously, it was off the charts delicious!  So fresh, so much more flavorful than the ready made refrigerated version I bought at the store.  Plus, it had a refreshing crunchy texture, not at all mushy like the stuff I usually buy.   It was unbelievable.  And when I saw the big bowl she had made, it occurred to me she made at least two times as much as I had bought for the same price! Ten minutes and six bucks a week was well worth it for this simple, savory masterpiece.  Here is Claudia'
s basic recipe for salsa: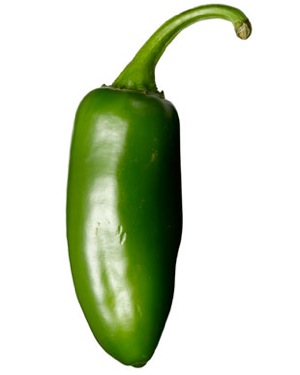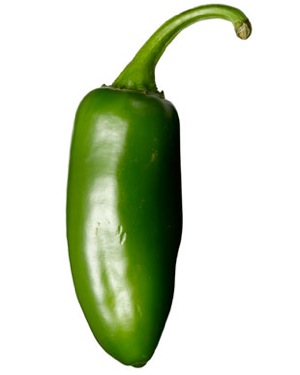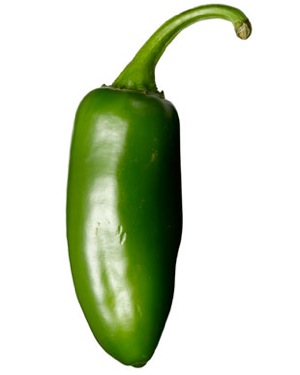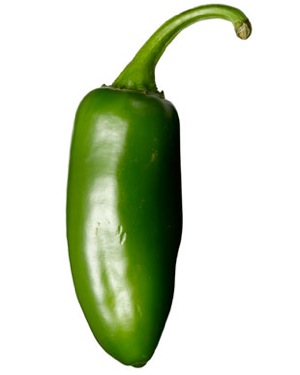 Ingredients
6 Roma tomatoes (or any 6 medium, ripe tomatoes will work)
1 medium onion (or half of a larger one)
1-3 fresh jalapeño peppers, depending on how spicy you want it (we used 1 for mild)
¼ bunch of fresh cilantro
Pinch of salt
1 lime
olive oil to drizzle
Chop up the tomatoes, onion, jalapeño and cilantro and mixed it together with a pinch of salt and the juice from the lime. Drizzled a circle of olive oil over it and mixed it all together-that'
s it!
Not only is this salsa great with chips, but I spooned some over a piece of roast chicken and the fresh flavor and texture it added was glorious. For double the amount and more than double the flavor, this was a D.I.Y. victory!  I hope you'
ll enjoy this Fabulous and Frugal treat as much as I did – muchas gracias to Claudia and, as they say in El Salvador, Buen Appetito!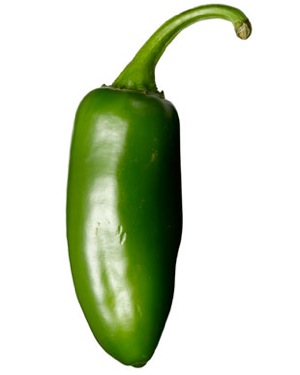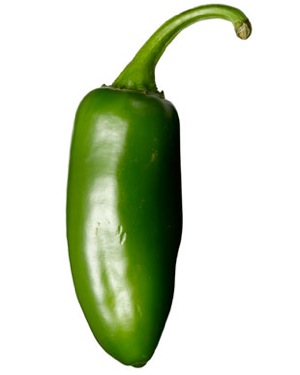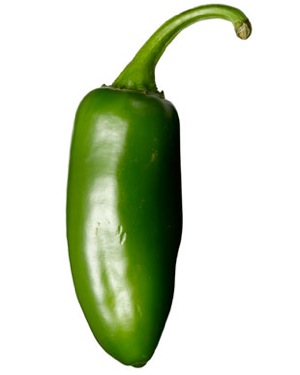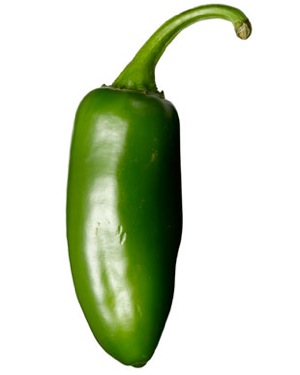 |
Print