Whip Your Love Life Into Shape
by Brandi Savitt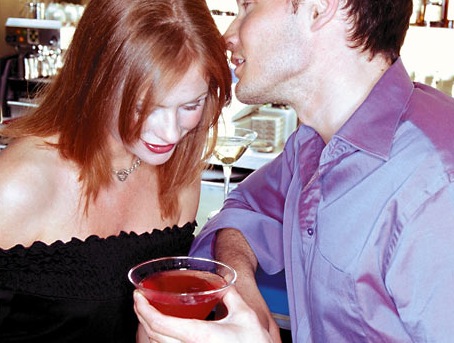 Decades after the sexual revolution, many women still (even if it's secretly) expect, want, and often wait for a man to sweep them off their feet.  Did you ever consider that it could be way more fun to practice the old fashioned art of seduction and sweep him off his feet instead?!  Fab & Fru wants you to know that you don't need to spend a million bucks on European couture to get a man's attention!





Arden Leigh, one of New York City's most successful and sought after dominatrices (yes, I said dominatrix) and co-founder of Sirens, a seduction coaching forum for women, wants to empower women to go after what (and who) they want.  Get ready to feel appreciated, loved, and excited by your partner with Arden's free tips on how to be a Fab & Fru femme fatal!
Although a self-professed late bloomer in the love department, Arden was always interested in the power of seduction and the role that fantasies play in relationships.  When she finally did 'blossom' after college, she took her intrigue straight to the dungeons of New York City where she's honed her seduction skills into professional success. (Note: Although the subculture of BDSM is often erotic, a professional dominatrix does not perform sexual acts).
As a professional seductress and coach, it is Arden's business to empower women with the tools of seduction by teaching them how to get the attention of any man they choose.  She then coaches them on how to ensure the adoration of their man and – of course -  their own fulfillment within the relationship.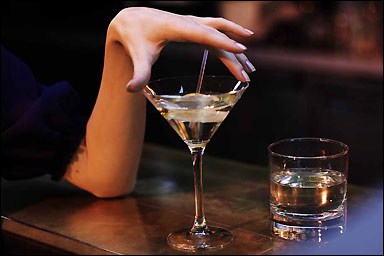 BECOME A WEAPON OF MASS SEDUCTION
Ladies, if you want to attract the right guy, you MUST get into the proper headspace!  Don't settle for whoever is available – you are fabulous and deserve only the best, so go after the guy you want!  If you are at a party or a bar where you want to get the attention of that potential special someone, you must be ready to take action! Get ready to look good, let yourself be seen and use body language – basic rules that have not changed over the generations!

THE SCIENCE OF SEDUCTION
There are biological & psychological reasons women dress certain ways to attract a mate. it's about using what you've got, and whether you "got" it at Target or Saks makes no difference! Check out these fascinating facts…
Make-up
Rosy or 'flush' cheeks & lips subconsciously suggest sexual arousal.
Accentuating the Waist
It doesn't matter your actual size, when your hip to waist ratio appears 70/30 men's sexual radar lights up.  Apparently, this ratio suggests fertility and good health.
High Heels
Heels shorten the look of your foot, lengthen your legs, and push up your tush, signifying that you're a sexually healthy woman. Arden suggests that wearing heels also puts your foot and your leg in a visual position that often mimics a woman's leg position during orgasm.  It's a sexual cue for the fellas!
| Print