A Fab & Fru Education?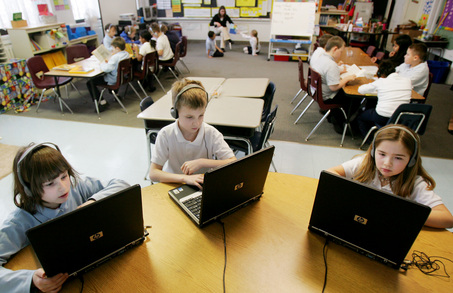 Let's face it – living in a city often means sending your kids to a decent public school is out of the question. I wish that were only an urban myth, but it is definitely a sad urban truth. Based on my own experience as an urban dwelling, private school attendee, I figured not having good public schools was just the price you paid in exchange for the stimulation of city living.  Even if your zip code is top of the list, the reality is your school district may be bottom of the barrel. But now that I have children, I found myself wondering: What's a Fab & Fru parent to do?
With kindergarten on the horizon for my oldest son, a few quick calculations inspired me to figure out exactly what our education options were.  Unless I seriously miscalculated (believe me I was hoping this was the case) it seems that it will cost me north of half a million dollars to send both of my kids to private school in Los Angeles (we're talking just through 12th grade – not including college)!
Of course, I think my boys are worth every penny, but can our only options really be  a) moving to a different neighborhood or b) shelling out around $50,000 per year for my two kids to attend private school?   As a Fab & Fru mom, I felt compelled to find out if there were any alternatives beyond the traditional private vs. public dilemma.
And then I heard about them: Charter Schools.  From the bits and pieces I got from other parents at the playground, I gathered that Charter Schools had high academic standards — but were free?!  Are they too good to be true – or are they really Fab & Fru?
What exactly are charter schools?
Are they really free? Are they public, private or somewhere in between?
According to http://www.charterschoolcenter.org., a charter school is a public school 'of choice'.  Ok, so what does that mean?  Basically, that they are a distinct breed of public schools.  Like regular public schools, charters are publicly funded, so they are tuition free. But, they have significant differences – many would say advantages – when compared with traditional public schools.
Each school has to adhere to its specific "charter" – a mission statement which generally includes higher academic standards than the average public school.  Charter schools have freedom from much of the bureaucracy that traditional public schools have to contend with, but with that freedom comes more responsibility. In exchange for greater autonomy, Charter Schools have to meet higher standards. Unlike a traditional public school, which can under perform but will still receive federal and state funding, if Charter Schools don't meet the standards set forth in their mandate, they can be shut down. It's the specifics in the charter which make them attractive options, things like: higher academic standards, smaller classes and innovative teaching techniques.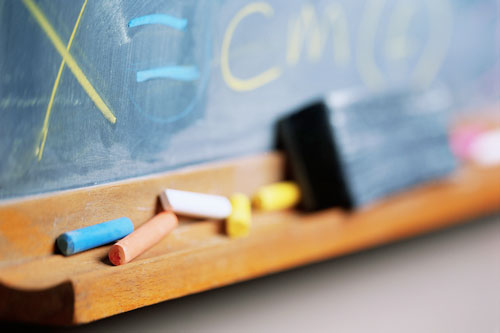 Where are Charter Schools located?
40 states currently have Charter Schools. You can find out if your state has them by checking out www.yourcharterschool.com.  Even if your state doesn't have one, you can get a group together and start your own!  Charter schools can be started by anyone who is concerned with improving the quality of public education in their neighborhood.
|
Print
Pages: 1 2