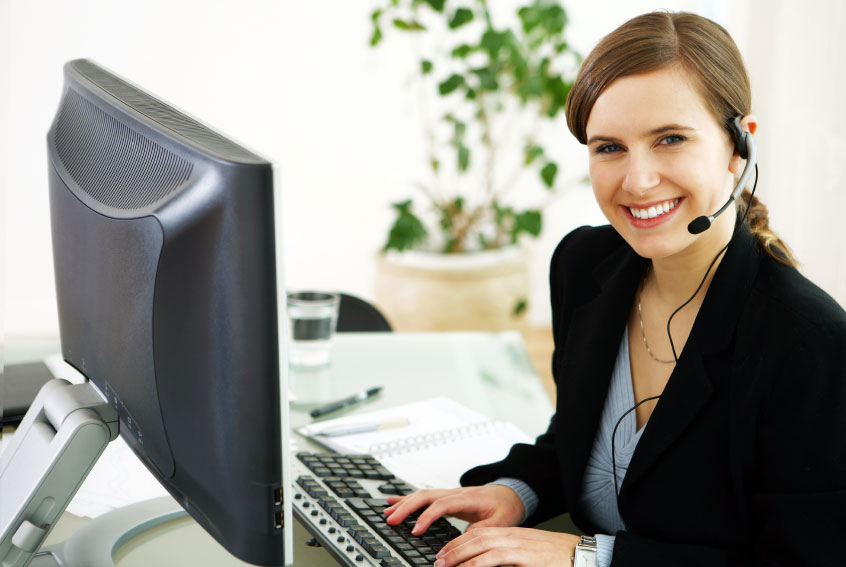 5 Tips to Get Ahead at Work
A first job is like a first relationship: an exciting, new experience where you learn…often by making mistakes. However, turning an entry-level job into a career means taking what you've learned and putting it into action. Ok, so how the heck do you do that?
As a 22-year-old college graduate, I had the unique opportunity to interview a usually unapproachable entity within the workplace—my boss. Lucky for us, my boss is Fab & Fru co-founder Brandi Savitt. As the owner of three businesses, she had some very valuable things to say about how to get ahead within a small company (and probably a big one too), make yourself an invaluable employee, and turn your first job into a career.
Get to Know Your Company & Yourself
Take the time to really understand the mission statement and vision of the company you're working for. This will not only help you connect to your job faster, it will also help you define your own interests and strengths more quickly. In turn, learning more about yourself builds confidence, leading you to take more initiative. This is a 'you scratch my back, I scratch yours" type of scenario. The more you sharpen your skill set, and the more confidence (not arrogance) that you gain, the better your performance will become, and the more likely you are to advance. Always remember, your first job is just as much about getting professional experience as it is building a good reputation.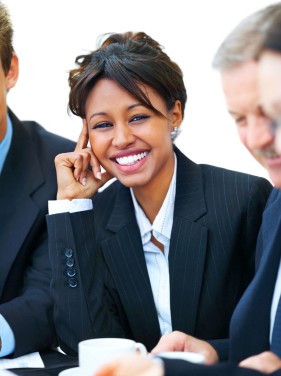 Observe & Take the Initiative
The movie The Devil Wears Prada came up a lot during my conversation with Brandi—appropriate considering Anne Hathaway's character is also named Andrea. (And no, Brandi is NOTHING like Miranda Priestly!) The Andrea in the movie was an assistant to a tyrannical fashion editor, but she made herself invaluable by learning how to anticipate Miranda's every diabolical whim.
Learning how to do things without being asked (or without being asked twice) is what will make you stand out in any company. Observe your superiors' daily routines, and try to anticipate their needs. Whether it's reporting on the status of something, making calls to vendors, even knowing when to offer up a well timed cup of coffee (if you are working for Steph, especially) you should take the initiative to get it done before you have to be told. If something comes up that you could never anticipate, then make sure to do it without being asked twice. This will show your boss that you are interested in taking the lead and that you're capable of building management skills. If you make your boss' life easier and are able to say, "Done," when asked to do something – MAJOR BROWNIE POINTS TO YOU!
|
Print
Pages: 1 2