Sunny Deals For The Finest City By The Sea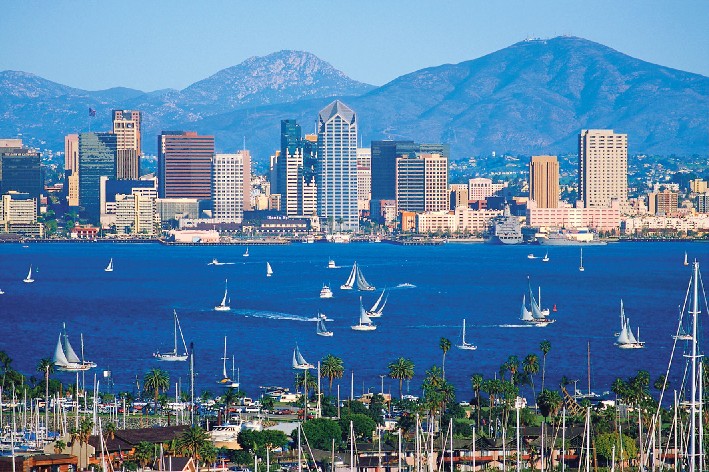 Steph and I are off to discover the Fab & Fru side of San Diego. This luxe city on the sea is usually not the first thing people think of when they think frugal!  As you may have heard, San Diego is one of the top 10 most expensive U.S. cities to live in!  That's why we were surprised to learn that San Diego was also voted as one of this year's Top 5 most frugal cities – meaning that the residents spend less than they earn and have cut back on spending considerably over the past year.  Good for you, San Diego!
We searched this sunny city to find hidden deals and giveaways for locals and vacationers alike, and came up with some sensational Fab & Fru Finds!
For Hotel Guests & Locals!
Hotel Solamar www.hotelsolamar.com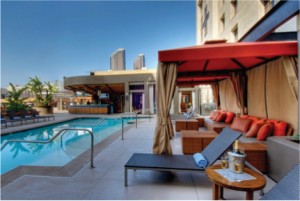 435 6th Avenue
San Diego, CA  92101
Tel: 619.819.9500
This luxurious pet & eco friendly hotel in the heart of the Gaslamp District embraces the sun, the sea and the city with its fabulous deals for tourists and locals alike.  Check it out!
-Complimentary wine hour from 5-6 daily for guests
-Complimentary rooftop Pilates for guests and a discount rate of just $10 for locals
-Half price overnight guest parking if you have a hybrid vehicle
-Also be sure to sign up online for their free loyalty program to receive tons of Fab & Fru deals.
JSix & LOUNGEsix (at the Hotel Solamar) www.jsixsandiego.com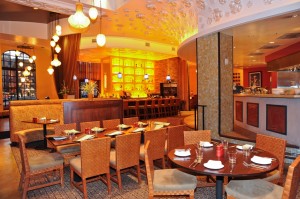 616 J Street at the corner of 6th Ave.
San Diego, CA  92101
Tel: 619.531.8744
JSix is one of the hottest restaurants in San Diego- thanks to chef Christian Graves innovative recipes- many made with locally grown food.  It's rare that "in" spots also offer great deals, but this one does!
-Free valet parking during lunch
-Speaking of lunch, locals with 92101 on their license or biz card get 10% off their lunch!
-JSix lunch club –- your seventh lunch is free!
-NO CORKAGE FEE Monday- Thursday – usually costs $25 to BYO!
-Meatball Monday – 10 bucks for a homemade meatball and pasta bowl and glass of wine!
Also, it is always great to check out newer dining spots like Eden restaurant in San Diego, which is already getting quite a reputation for its wonderful menu.*
San Diego Spas
The Undercarriage www.theundercarriage.com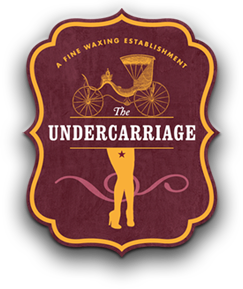 1951 4TH Avenue (first floor)
San Diego, CA. 92101
619-525-9929
Waxing & wine?  Hair removal is not the most calming experience.  However, The Undercarriage has found a way to make it much more enjoyable by offering a "Happy Hour" for your body every Wednesday!
Wednesdays from 2-7 pm enjoy:
-Complimentary wine and snacks!
-20% off waxing services
-20% off 30 minutes pumpkin skin peel
-20% off sugaring body treatments
-10% off products
Next week tell your girlfriends to meet you for waxing and wine and multitask like never before!
SK Sanctuary Spa – La Jolla www.sk-sanctuary.com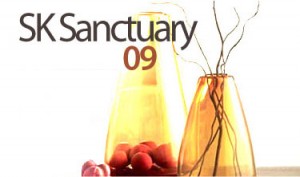 6919 La Jolla Blvd
(between Nautilus St & North Lane)
La Jolla, CA 92037
858-459-2400
Nestled in the stunning coastline just 12 miles north of downtown San Diego, La Jolla's famous resort community is known for all things fabulous. Dare we find anything remotely frugal? Yes!  There's no better place to rejuvenate the soul than at SK Sanctuary with this Fab & Fru deal that is too good to be true.
-Spa pedicures here run a wallet whopping $80 for 60 minutes, but we got the inside scoop – you can ask for one of their "sports pedicures" for just $30 you'll get a Fab pedicure at a much more Fru price!  A perfect way to experience luxury for less.
-Massage Specials:  Wed-Fri after 4 pm get 20% off 1 hour or 90 minute massages and…
- 40% off Thai massage – all the time!  For those of you who have never experienced a Thai massage before, it's so enjoyable you would pay full price and then some – but what a stress reducer that you don't have to!
|
Print
Pages: 1 2