- CARMY MARCHESE - Dinner for 2 at JSix — plus a $99 rate for one night in Hotel Solamar's Corner Spa Guest Room!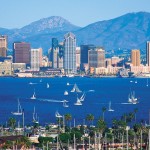 - FRAN PILLERSDORF -The Elements of Life Cookbook from Saffron's famed Thai Chef Su-Mei Yu!
- JUDI BONILLA -Basic Grocery Box from Golden Share Foods filled with fruit, veggies & meats!
-JOYCE KNIGHTON - Dinner for 2 at Pacifica Del Mar
- BARBARA MCPHARLIN -Sports Pedicure AND a 1 hour Massage at SK Sanctuary!
-CHLOE D.-  $25 Gift Certificate for L.A.'s newest & most fabulous wine store Domain LA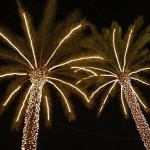 - CYNTHIA MCMASTER - Sterling Silver Seed Trail Pendant from Maes Design's stunning collection
- MELINDA MCCALLUM -FREE half-hour Home Makeover Consultation with Tweak 99′s Tara Riceberg
- TASHA PERRY -Gift basket full of Yummy Earth Organic Candy!
- CARRIE DAVIS - City Threads baby outfit!
- NANCY VU - Hotel Max: One night stay inclusive of parking, plus Hotel Max shopping tote and art book!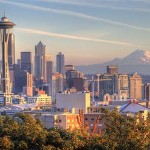 - NAOMI WEST - Ace Hotel – One Night in a Deluxe Room! (based on availability)
- KAREN KNAPP - Banya 5 Urban Spa – Quick Fix For Two! Includes: 20 min salt scrub, plus either 30 minute massage or 30 minute facial – a $250 value!
- CAROLYN SAPPINGTON - The Big Picture Show – Drinks, Bucket of their Famous Cheddar Popcorn, and a Movie for Two!
- LISA COPELAND - Osteria La Spiga – Dinner for Two at this exclusive Italian Eatery!
|
Print