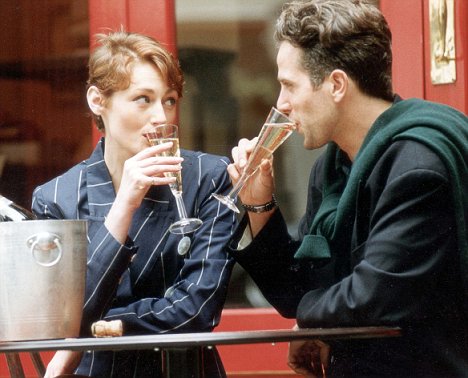 Has anyone ever called you cheap?  Do you know anyone who is penny-wise but pound foolish? What does it actually mean to be frugal?  From a potential social faux pas to a major  financial decision- LET'S TALK ABOUT IT!  While frugality may be in vogue, being cheap is never in style.  Each week, we'll post a scenario and let the forum decide- is the story frugal.. or just cheap? What do you think?!
THIS WEEK: TALES OF A CHEAP DATE
Was It Trick or Cheap?
So, last week I went on a first date with this guy.  He had asked me out for drinks after work, but when we met up, he immediately wanted to go to dinner.  We ended up at this little French Bistro in Soho.  The conversation was good.  We laughed.  Things were going fine until…
The waitress brought the check to the table, and we both reached for our wallets.  I didn't want to seem presumptuous, but he did ask me to dinner…. He immediately put his credit card down, but instead of saying "don't worry, I got this", he said instead- "excuse me, I have to go to the restroom".  And with that he got up from the table without closing the leather bill case.
There was his exposed credit card, and I was left to figure out what he expected me to do…  I have to say, I panicked a little. Should I split the bill with him?  Why did he leave the table without communicating his intentions?  Was he testing me? Am I being cheap?  So, I threw my card down too and handed it all to the waitress to split.
When he returned to the table and the two receipts came back, he said " why did you do that?"  I said, well I didn't know what to do"… He said nothing!  I felt totally confused.
So, what do you think?  Am I crazy to be confused, or was this guy  just a cheap date?
|
Print