Catey Hill & Shoo, Jimmy Choo
By Brandi Savitt- February 25, 2010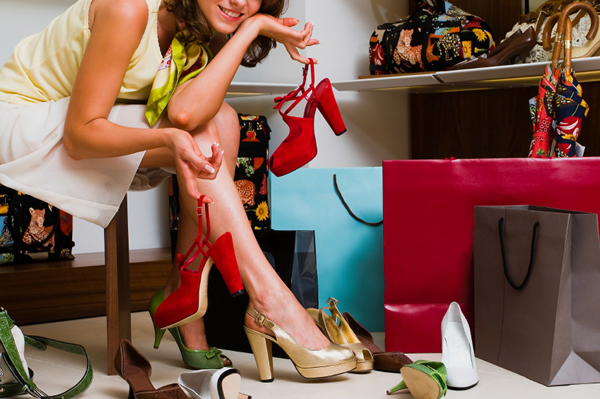 When Steph and I first met Catey Hill, we knew she was a girl after our own heart.  Currently the money editor for NYDailyNews.com, Catey was also once your typical young Manhattan woman dining out at pricey hot spots and buying way too many designer shoes.  She was living above her means and had the mounting credit card debt to prove it.  Several years ago when Catey landed a job at Forbes Magazine,  she also got her wake up call.  If she was going to embark on a career writing about money and financial products,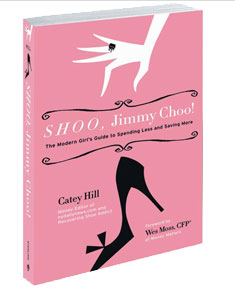 she better do an about face and get her personal finances on the right track!
She dedicated herself to getting out of credit card debt, learning more about financial stability and becoming financially fit. Her new book Shoo, Jimmy Choo is an informative, fun guide for young women on how to look at money, spend less and save more!  A Fab & Fru favorite, Shoo, Jimmy Choo can help all of us learn a little bit more about ourselves while guiding us to the path of financial freedom!
Keep A Spending Diary
My favorite part of Catey's book is how to identify your spending style and your spending triggers.  The psychology behind money habits is fascinating, and becoming more aware of and understanding our own habits better is the crucial first step on the path to spending less and saving more.
Catey says the best way to understand your habits is to first identify what they are!  She believes that keeping a diary of all of your expenditures for at least 1-2 weeks is KEY to the discovery and learning process. Writing everything down – including your motivation for spending that money – is essential.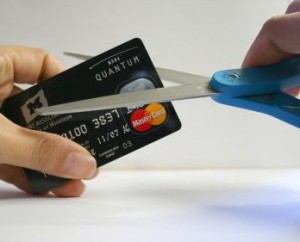 Whether it be your fixed expenses like rent or discretionary expenses like your daily coffee routine, your new platform Jimmy Choos, or those concert tickets you bought for your boyfriend – KEEP TRACK OF IT ALL.  It may feel daunting or even a little scary at first, but it WILL open your eyes and you will learn BIG!
|
Print
Pages: 1 2