A 'Trew Tail' of a Doggie Adoption
by Brandi Savitt– February 10, 2010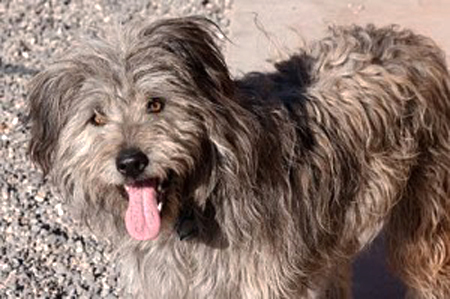 Did you know that February is 'Responsible Pet Owner Month?' Find out more about how YOU can be a more responsible pet owner and spread the word!
My friend Mary has spent her entire career signing rock stars to record labels.  However, fourteen years ago when she began training her beloved 'New' Yorkie, Gidget (of Sex And The City fame) to do tricks on camera, she realized that her talent for spotting a super star extended way beyond her knowing a hit song when she heard it!  Mary had the ability to sense pure animal magnetism – even in the tiniest of critters.
Raised in rural, upstate New York, Mary has always been an animal lover. However, at the time she purchased Gidget – for over $800 – from a pet store in New York City, she was unaware of how many abandon dogs were in need a home and in danger of being euthanized.
Over the years Mary's passion for animals has made her an activist and a huge proponent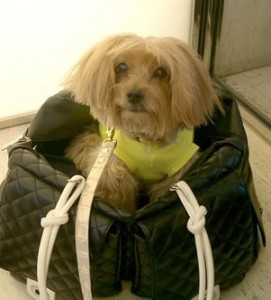 of ANIMAL RESCUE! Her latest quest to find a companion for Gidget led her down the very Fab & Fru path of adopting Trew – 38 pounds of furry love and the next Gormley super star!
Adopting a Dog
Unless you are planning on training a pure bred to win Best in Show, we strongly recommend considering saving a puppy or an older dog from a rescue center or animal shelter.  Instead of spending potentially hundreds to thousands of dollars buying a dog from a pet store, for the cost of reimbursing the shelter for basic medical care and boarding ($75-$250), you can adopt the perfect pet instead!
Petfinder is an amazing online resource created to increase public awareness of the availability of high-quality adoptable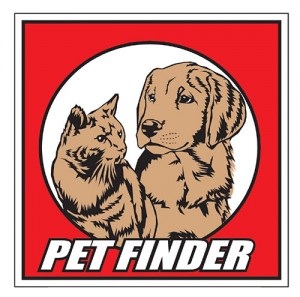 pets - from puppies to piglets! Petfinder aims to increase the effectiveness of pet adoption programs, therefore eliminating the euthanasia of adoptable pets.  They allow users to search their database of 12,500 animal shelters and adoption organizations across the USA, Canada and Mexico. Organizations maintain their own home pages and available pet database. This means that you can locate shelters close to you, as well as broadening your search for the pet of your dreams nation wide!
If you choose to adopt a pet from out of state, many organizations on Petfinder will also help you arrange transportation for the animal –sometimes even helping to cover any associated costs.
|
Print
Pages: 1 2