SIGN UP for Fab & Fru's mailing list by MIDNIGHT this THURSDAY & receive an EXCLUSIVE 20% Off Promo Code in this week's newsletter!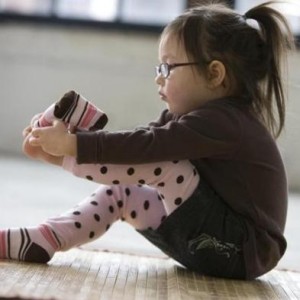 All Mom's take notice! Fab & Fru loves BabyLegs' famed leg warmers! This summer the company has added lots of new designs and details to their collection.
The COOL collection is the perfect accessory for the beach or pool. The lightweight mesh has SPF protection of 50+, and is now available in more fun patterns, such as a goldfish print–great for both boys and girls!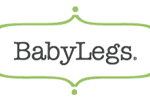 |
Print