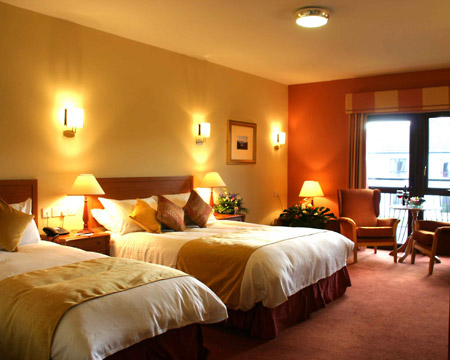 Should Single People be Expected to Split the Bill 50/50?
There are many potential money inequities that can arise when a single person shares an expense with a couple.  For example… Our single friend Lori just came back from going to a wedding in upstate New York.  The reception was just late enough and the distance just far enough that it was totally necessary to stay overnight.  Lori's married friends Staci and Charlie asked if Lori wanted to save money and go in on a room with them (the hotel only had double rooms available). So that's what she did.  When they checked out the next day, Charlie paid for the room with his credit card and then asked Lori for her HALF of the bill.  Although a little surprised, she gave him 50% of the total cost.
Do you think it was fair for Lori pay half the bill, or do you think that the bill should have been split into thirds?  Was Lori cheap or frugal for expecting to only pay for a 1/3 of the room?  Were Charlie and Staci cheap or frugal for expecting Lori to split the bill in half with them?  What would you do?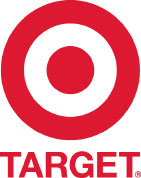 |
Print