by Brandi Savitt – March 24, 2010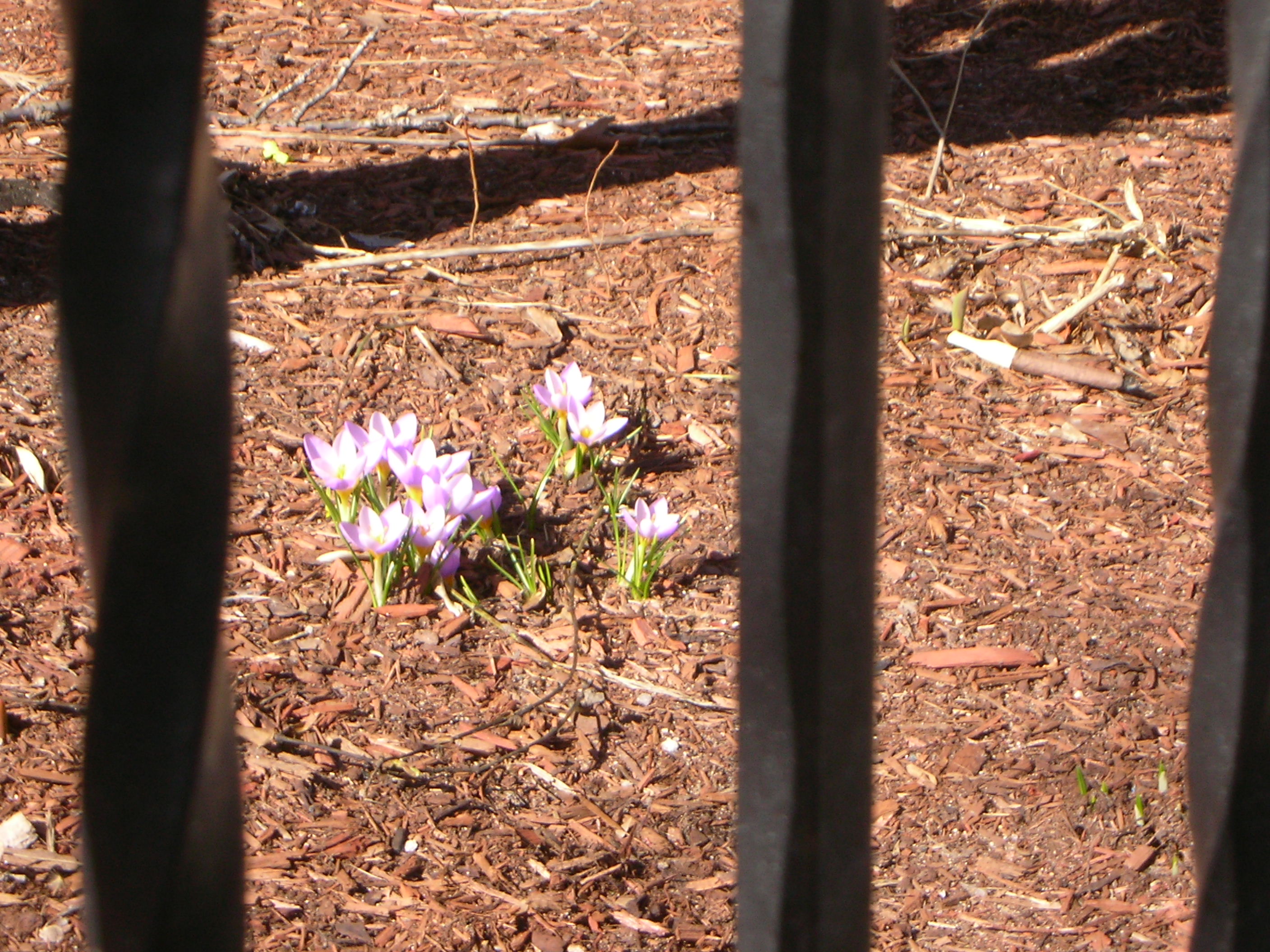 11 Fab & Fru Tips to Get Your Garden Ready For Spring

For most of us who have endured a long winter, seeing the burst of purple and yellow crocuses sprout out of the lifeless earth is a thrilling event! Virtually any sign of spring gets me excited to open up my garden.  However, March weather is still way too unpredictable in most of the country to risk going full steam ahead with your planting schedule.  So, what should you do now to get your garden ready for planting season? Don't worry, there's LOTS to do.  I consulted a few master gardeners and threw in some tips in of my own, so you can roll up your sleeves and start beautifying your outdoor space today!
Plan What You're Going to Plant
Now is the time to walk around your garden and decide what you would like to add or remove from it this year.  March is the perfect time to research plants and order seedlings from a flower farm or nursery.
Get Rid of Weeds Now
Pull little weeds out now before their roots have time to spread. Pouring vinegar or boiling water over weedy areas are two cheap organic solutions to help control future problems.  Avoid using salt, because it will ruin the soil.
Deal with Pests Now
Use an organic lime sulfur spray on plants and mix into the soil to help protect against scales, mites, and borers on fruit trees, roses, and shrubs as well as black spot and powdery mildew. It's a dormant spray, so apply before the middle of the month when many plants begin to bud out. (Always follow the instructions on the box or bottle!  Avoid spraying your house with this mixture.  It can leave spots on brick, stucco, and paint.)
Slowly Remove Burlap Coverings & Winter Mulch
As plants start to show signs of growth, slowly begin to remove any burlap covering and any protective winter mulches in your flower-beds.  However, err on the side of caution.  Temperatures may still drop below the freezing point, and the purpose of winter mulch is to act as a protector from sudden changes of temperature and chilling wind.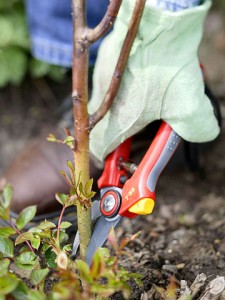 Prune & Feed Your Roses
March is a great time to prune your rose bushes.  More extreme pruning should result in longer stemmed flowers and more compact bushes.  After pruning, use an organic rose fertilizer like bone meal to feed the plants.
Divide & Transplant Perennials
Early spring is the best time to divide and transplant summer blooming perennials and fertilize established ones as soon as new growth appears.
Start Planting Tender Bulbs
This is the time to plant bulbs and tubers like lilies, gladiola and dahlias. To ensure continuous blooms through early summer, continue planting additional bulbs every two weeks until mid June.
Fertilize Bulbs After They Have Already Bloomed
After early Spring bulbs finish blooming, remove all dead blooms and fertilize the plants with bone meal or bulb booster.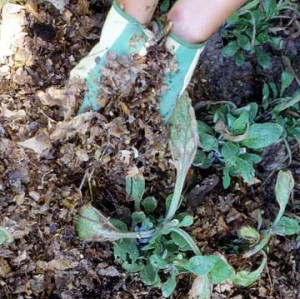 Prepare Soil for the Vegetable Garden
Adding well-rotted manure, peat moss or compost into to your veggie garden soil now will help produce better results as the season progresses.
Plant These Veggies Now
Most experts say that it's safe to plant peas and sweet peas as well as perennial vegetables like Asparagus, Rhubarb, Horseradish and artichokes, but always check with an expert in your region to be sure!
Time to Plant Seeds (Indoors)
If you're planting veggies from seed and you haven't started already, now is a good time to start your tomatoes, lettuces, and many other vegetables.  (Check the back of seed packages for full instructions)
We hope these Fab & Fru tips will help you ring in spring and get back to nature – even if your garden consists of just one potted plant on your fire escape!
Resources: Renee Abel-Collinge of Botanica, www.fairygardens.com, www.demesne.info.
|
Print