by Brandi Savitt – April 30, 2010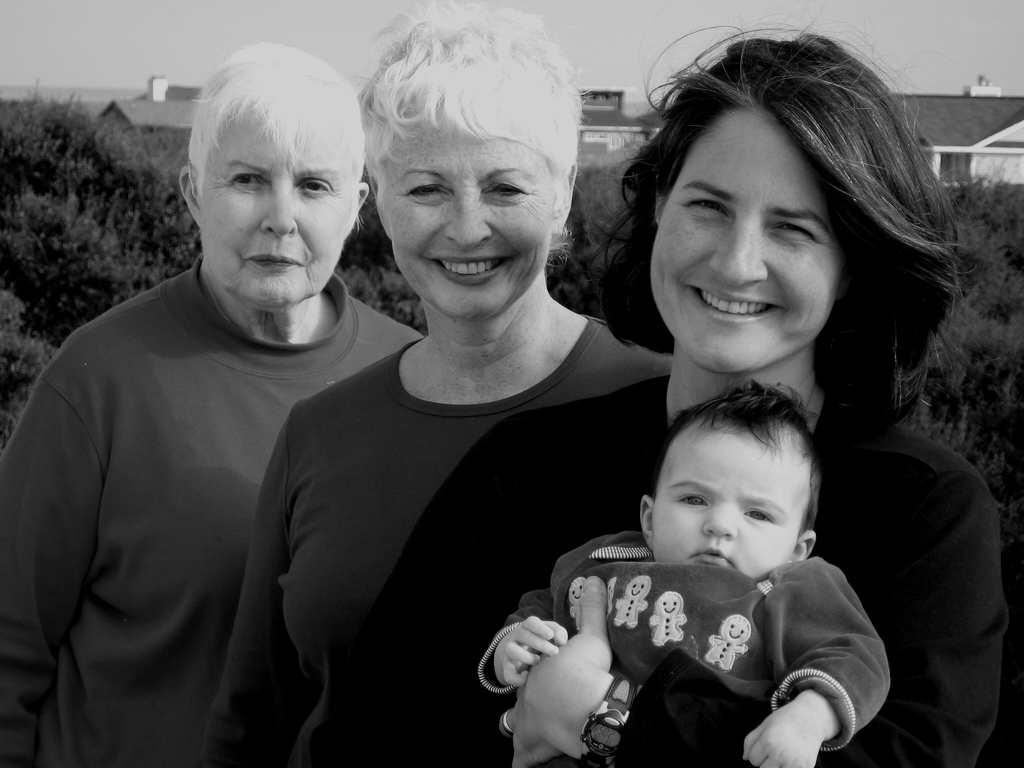 Words of Wisdom Passed Down through Generations
"My mother was the most beautiful woman I ever saw. All I am I owe to my mother. I attribute all my success in life to the moral, intellectual and physical education I received from her." –George Washington
"All that I am or ever hope to be, I owe to my angel Mother."–Abraham Lincoln
"The mother's heart is the child's schoolroom."–Henry Ward Beecher
"All women become like their mothers.  That is their tragedy.  No man does.  That is his."–Oscar Wilde
"I really learned it all from mothers".–Dr. Benjamin Spock
There is zero question that the impact our mothers have on our lives shape how we look at EVERYTHING as adults.  From our sense of self, our values, to the way we look at money,  career and family, our mothers influence is second to none.  When I began thinking about writing this article, I found a ton of heartwarming quotes from famous and successful men giving props to their own mothers and motherhood in general.  Like those listed above, they were all true ( pay special attention to the Oscar Wilde quote ladies), and they made me begin to think about the changing role of women throughout American history and how the generations of women in my own family have not only influenced me, they have actually paved my way.
The women on my mother's side of the family have been a huge guiding force in my life.  I was not only fortunate to know my grandmother into my adulthood, but I grew up close to my great grandmother as well.  My mother is the youngest of three girls, and her sisters continue to play a significant role in my life.  So what are the common teachings that have been passed down through the generations?
As an orphaned Italian immigrant who was brought to Pittsburgh by her brothers in 1914, my great grandmother (we called her GrandmaGram) married an older Italian man (of her brother's choosing) at the age of sixteen. She had an eighth grade education and lived in an exclusively Italian neighborhood where there was no need to learn a word of English.  By the age of twenty-nine, she had five children and her husband was dead.
In fact, all four of GrandmaGram's sisters' husbands had passed away by that time.  The fact that the Great Depression was looming in the very near future didn't matter, these women already had no financial means and nothing more to lose. The five sisters moved their families into the same apartment building, and the four who spoke the best English got jobs working in a curtain factory (at the time, women were considered 'loose' if they took an office job), and GrandmaGram took care of all fourteen kids!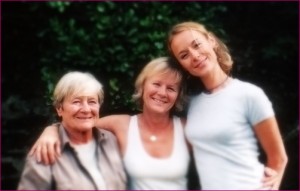 As a result of GrandmaGram's hardships, her value system regarding money, family and a woman's place in the world began to quickly take shape.  Family stuck together, but it was up to the individual to better their lives.   Although she did not have the means to send her own children to college, she made sure to instill in them the  importance of education, and she taught them to plan for their own kids higher education - especially the girls! She was an adamant believer that women should know how to take care of themselves and have a means to provide for their family- just it case….
GrandmaGram was frugal- she had to be.  Her frugality reflected her self taught savvy, but throughout her life, she would never be thought of as cheap.  She was endlessly generous with what little she had, and her spitfire attitude may have been no nonsense, but it was always filled with love.  Although personalities have differed along the way, there has not been a woman born in the family since that was not taught these same values.
|
Print
Pages: 1 2