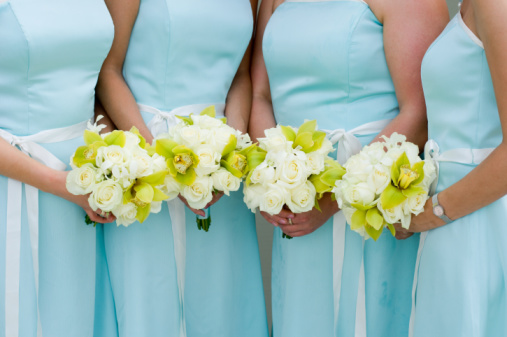 It's the start of summer WEDDING SEASON and you know what that means: LOTS of touchy etiquette questions about wedding related expenses! Take this recent example posed to us by our friend Margaret…
Margaret was thrilled when her friend Jenny asked her to be a bridesmaid in her wedding.  The only problem-  Margaret's salary didn't exactly match the price tag of the designer bridesmaid dresses and FAB shoes Jenny had chosen for her bridesmaids to wear.  When Margaret got the email about the dress and shoes she was expected to purchase, she tallied up what it would cost her near a week's salary just to get dressed for the wedding — never mind the cost of a gift, bachelorette party and wedding shower!
Margaret doesn't know what to do.  Part of her feels cheap and embarrassed,  but she also feels it was rude of Jenny not to offer to pay for at least part of the cost of the pricey wedding wear.  Some of our friends totally agreed with Margaret.  But many of our pals actually sided with the bride – citing that it is part of a bridesmaid's duty to foot the bill for her own bridesmaid dress – no matter how ugly or expensive it might be!  What do you think? Is buying pricey bridesmaid dresses just a rite of passage? Or if the bride has expensive taste should she be required to pay for it?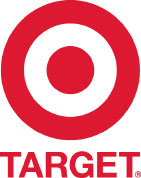 |
Print