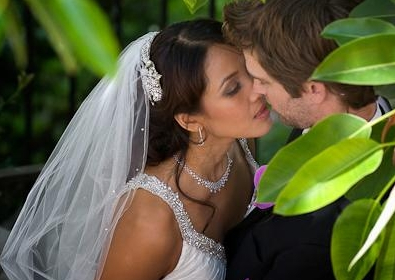 SPARKLE WITH THE ELEGANCE OF REAL DIAMONDS ON YOUR WEDDING DAY OR SPECIAL OCCASION- WITHOUT THE PRICE TAG!
ADORN Fine Jewelry Rental is BLING ON A BUDGET! SIGN UP for the Fab & Fru mailing list, and you'll be entered to WIN a $100 GIFT CARD  to Adorn!
*Rent Fine Jewelry for a Night for as little as $75.  Hurry!  Special Offer Ends 5/31/2010.
Renting diamond jewelry for special occasions is an exciting new concept! You could own these pieces, but why bother when you can embrace the variety and versatility of our diamond jewelry rental service!  The process is easy and fun! In fact, renting jewelry from Adorn is a simple process – the diamonds just show up at your doorstep.
There's nothing more Fab & Fru than looking your best for special events by choosing your BLING for the night from OUR special collection! BORROW LIKE A STAR!
|
Print