by Stephanie Berenbaum – June 11, 2010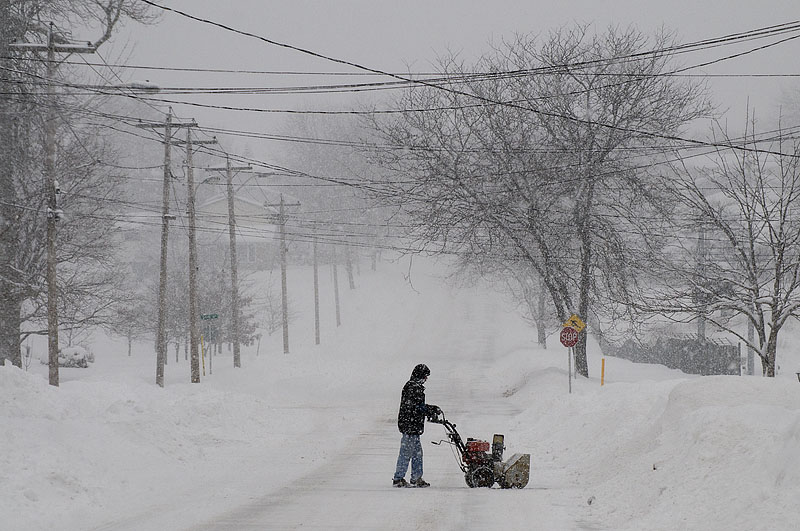 Snow Blowers In Summer?
An old friend of mine used to always talk about how he would save tons of money by doing things like buying a new snow blower in summer or an air conditioner in the winter.  I used to think he was kind of crazy planning so far in advance, but now I see how wise and  Fab & Fru he really was!   Of course, buying off-season takes a little extra foresight and initiative, but when you find out how much you can save on bigger ticket items that you actually NEED- it's totally worth thinking outside the season!
We polled some of our penny-pinching pals to see what their top winter items were to shop for in summer.  So, even though you might be laying poolside, here's where you can score the best WINTER deals and SAVE up to 40%-75%!

1) Snow blowers, snow shovels, other ice and snow equipment – They're trying desperately to get rid of all last year's stragglers and the savings can be HUGE!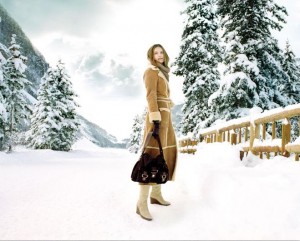 2) Warm clothing and winter boots – There is LOTS of extra inventory online! Who cares if its last years model?  In addition to the basics, we found tons of luxury goods (cashmere sweaters, Burberry leather boots) online for a fraction of what they normally cost!

3) Sporting Goods – Check out buyoffseason.com, a whole site devoted to off-season sporting goods!  Not only can you buy your skates & ski stuff now, they have a fantastic selection of apparel including stylish coats and hats.  They even have a special order shopper who can help you if you don't see exactly the off-season score you are looking for!
4) Heaters – It may be close to impossible to think about buying any kind of heater ( whether it be a space heater or a new furnace) while you're sweating just walking to your car, but NOW is the time!  Help your local supplier clear out old inventory and get some serious savings!
5) Travel – Booking off-season travel is a great way to see the world for less.  For example, a while back we interviewed Gregor Gomory from Global Basecamps who advises that if you choose off-season travel wisely you can save big and still enjoy your stay to the max.  Tip: he advises visiting Costa Rica in June – sure it is the rainy season- but the secret is- it typically only really rains for an hour or two in the morning and then is beautiful the rest of the day!

We figured our friends aren't the only ones out there who buy off-season and save…. we want to hear from YOU! What are your fave winter picks to stock up on now?

|
Print