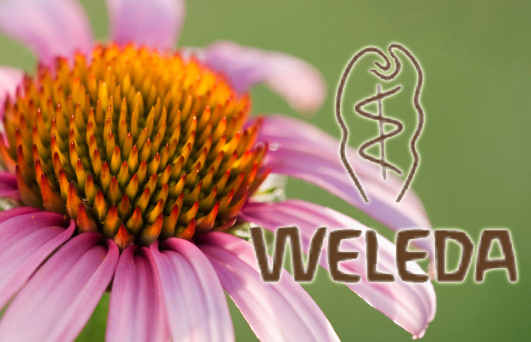 SIGN UP & WIN a Gift Box Full of Weleda's New Pomgranate Skincare Line!  It's Natural Renewal for Timeless Beauty…
Join the Fab & Fru Mailing List by MIDNIGHT June 24th & automatically be entered TO WIN THE ENTIRE POMEGRANATE LINE! ALSO, check out the Weleda site for exclusive COUPONS & offers at nationwide stores like Whole Foods & Target!
Weleda is celebrating YOUR timeless beauty with a skin-renewing natural wonder—antioxidant-rich pomegranates from organic farms in Turkey.  Pomegranate Regenerating Body Care is proven effective to help prevent and reverse visible signs of aging, such as dryness, diminished elasticity in the skin and age spots.  Weleda's line of skincare products stimulate and inspire your body, soul and spirit, with meaningful products that work with your body's own natural vitality and ability to nurture and heal!
|
Print