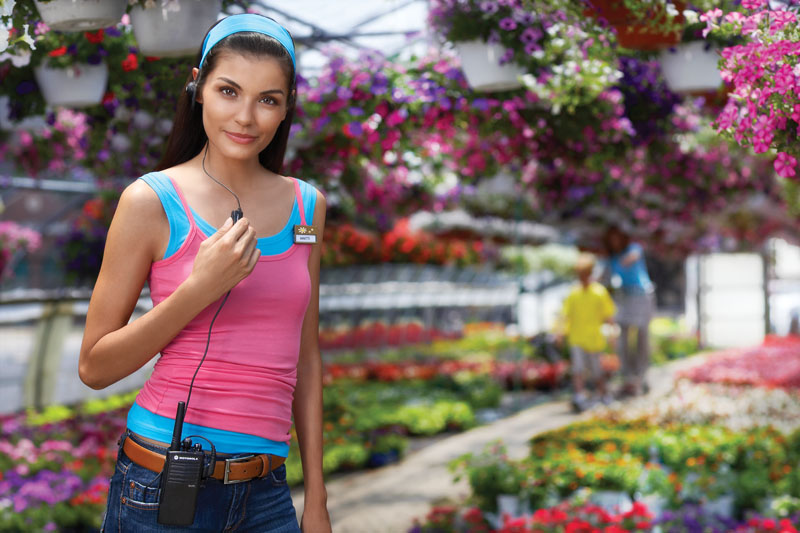 Stay In Touch ALL Summer Long & WIN WIN WIN!
Want to have fun while staying in constant contact with the kids?  Going on a camping trip?  Taking a multi car road trip?  Walkie Talkies aren't what they used to be- THEY'RE MUCH BETTER!
SIGN UP for the Fab & Fru newsletter by midnight July 1st and AUTOMATICALLY BE ENTERED TO WIN a pair of TWO-WAY RADIOS!  The latest Motorola Talkabout MC220R two-way radios are a communication device for active lifestyles, and they keep traveling and outdoors families in constant communication on the road, on vacation and in the great outdoors!   They even operate in areas not covered by cell phones!
IN ADDITION, for a limited time, you can customize your radios with a set of STYLISH NEW FACE PLATES! It's super easy! Just snap off existing faceplate and snap on the new. Purchase any of the MR350R, MR355R, MR356R and MJ270R Talkabout 2-way radios series at participating retailers, go to www.talkaboutpromo.com, and follow the instructions on the website!
COMMUNICATING WAS NEVER EASIER OR MORE FUN!
|
Print