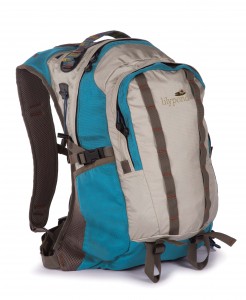 SIGN UP for our Fab & Fru Fridays and AUTOMATICALLY be entered to WIN a BACK TO SCHOOL KIT including a 3-in-1 ECOlunchbox, Miss Brittany's Organic Pencils, and a Lilypond Evening Star Backpack!
The stainless steel 3-in-1 ECOlunchbox is 100% plastic-free, waste free, lead-free, BPA-free, and PVC-free. In other words, it's healthy for people and the planet!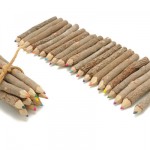 The Colored Pencils are crafted from real tree branches! These eco-friendly pencils come from sustainable Tamarind Trees which are quite abundant in SE Asia. Your children will be sure to get a kick out of coloring with "trees!"
The Lilypond Evening Star Backpack is lightweight, waterproof nylon fabric with padded, contoured shoulder straps for carrying comfort!
Also Sign Up to receive a Promo Code in Friday's newsletter for 15% OFF your next purchase at ECOlunchboxes.com!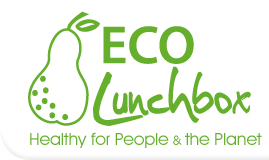 |
Print