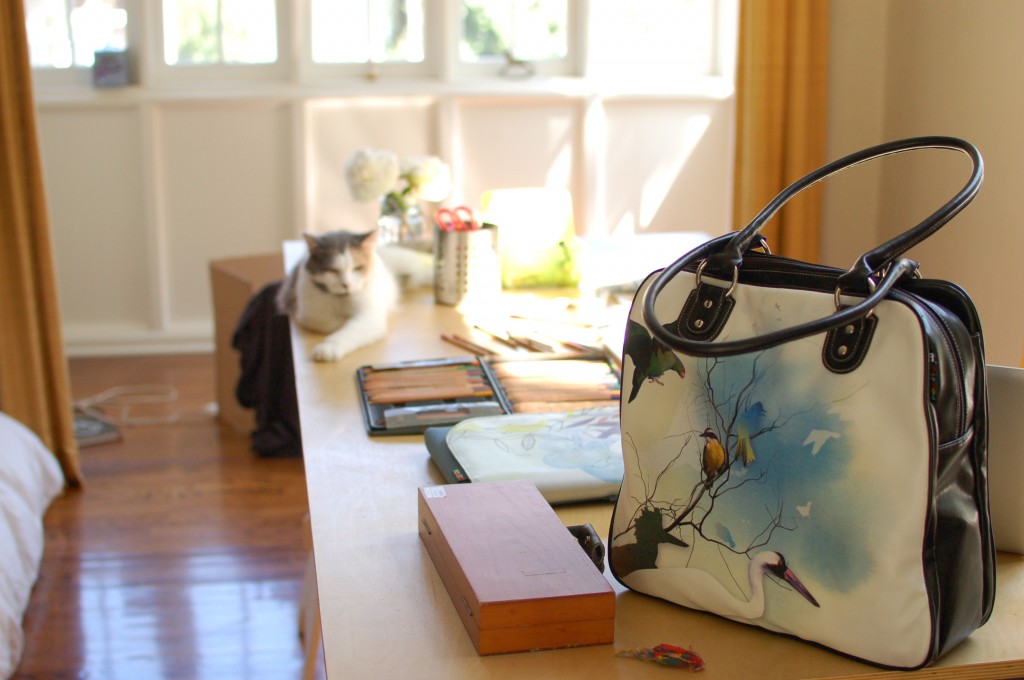 SIGN UP for our Fab & Fru Fridays and you'll be AUTOMATICALLY entered to win a FABULOUS BAG by Poketo for Target!
The newly launched Poketo for Target accessories collection is a distinctive line featuring totes, messenger bags, laptop cases, umbrellas, wallets, shopping bags, and more! An innovator in limited-edition art-inspired lifestyle wares, Poketo collaborates with over 200 international artists infusing original art with everyday life. Los Angeles-based Poketo (pronounced po-KETT-oh) takes art off of gallery walls and makes it accessible to everyone!
So Sign Up now to be entered to win!

|
Print