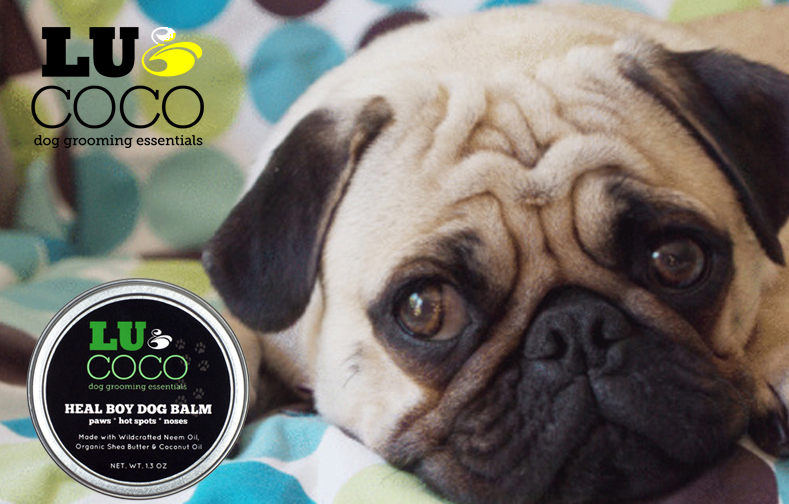 SIGN UP NOW for Fab & Fru Fridays, and you'll receive in this week's newsletter an Exclusive PROMO CODE for 15% OFF ALL Lu & Coco Products!
Pamper your pet in the same organic luxury that you depend on.  Lu & Coco revolutionizes the pet industry with a feel good, look good line of organic pet products to relax and rejuvenate your furry friends! Understanding that products made with harsh chemicals can leave your pets skin, dry, itchy and irritated, Lu & Coco uses only the highest quality natural and organic ingredients to keep your pet healthy and happy!
Sign up now and you will receive great deals like this EVERY WEEK!
|
Print