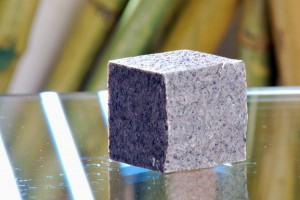 SIGN UP NOW for Fab & Fru Fridays, and you'll receive in this week's newsletter an Exclusive PROMO CODE for 15% OFF Exfoliating Black Clay at Wembe.com!
Wembe strongly believes in the benefits of Nature and that is why we are able to offer something new: The Black Clay Exfoliating blend from Paraguay is a miracle from Nature. Inspired by traditional indigenous medicine, Black Clay removes impurities from the skin and soothes irritation. The combination of essential oils and exfoliating clay works great on all skin types, especially oily skin. Exfoliating regularly eliminates dead skin cells, stimulates blood circulation, cleanses the body and improves the complexion.
Sign up now and you will receive great deals like this EVERY WEEK!
|
Print