by Brandi Savitt – September 9, 2010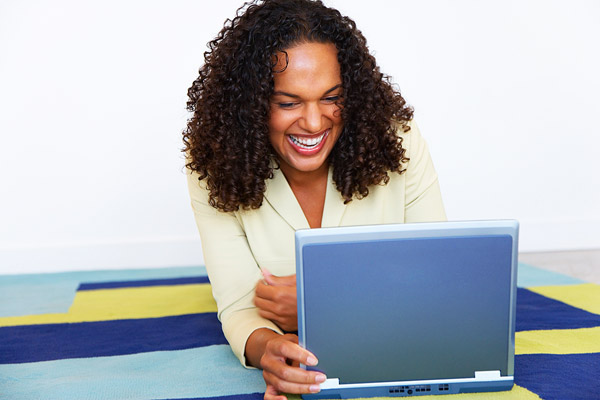 Paying to Protect Your Words
Do you have a fabulous idea for a blog? Are you hoping to make some extra cash by starting a website?  Or maybe you're looking to turn your current blog into an online empire?
Whether you are writing for pure pleasure or looking to take over the worldwide web with your words of wisdom, there are some legal and business matters that you must consider before launching your dream!  After officially launching Fab & Fru one year ago this month, we have endured the many costs of a start up  business while learning the legal ins and outs of protecting our greatest asset- our intellectual property.  We figured it would be very Fab & Fru to share our experiences (at least some of them) with you, so here's some FREE advice from one blogger to the another!
Business or Pleasure?
Everyone seems to have a blog these days.  Sharing thoughts and ideas with friends or the world at large is no longer a fad – it's the norm.  And since you most likely care about selling your stories, protecting your work from theft, and not infringing upon other trademarks (or having yours infringed upon) you really must legally protect your writings and your brand! –You may not want or need to pay tons of cash to protect your blog from every angle right now, but you should be aware of what needs to be done if you ever want to turn your pastime into an official business.
It's All in the Domain Name
The first thing people think to do when they get an idea for their blog, is to name it and buy the domain name as fast as possible – before anyone else thinks of the same brilliant title.
A domain name is the identity of a product over the internet.  However,  just because you buy and register a domain name for a period of time, it does not mean you automatically have all the legal rights to use that name as you may think!
The thing is, all these companies who own every manifestation of every URL you can think of, have the right to sell you the domain name (if someone else does not currently own it), but they are not obligated to provide you with any trademark information, company filings in your state with the same name, or any other legal issues that may impede the use of your domain name now or in the future.
If you go to open and file a company in your state with the same name as your domain, you may find that one already exists – forcing you to alter your company name.  Additionally, simply registering a domain name does not protect you if another company rightfully files a trademark infringement claim.  You could not only lose your domain and business name, you could be liable for the owner's legal costs!
If you gather enough information, you may be able to conduct an informal search yourself. Otherwise, we suggest consulting a lawyer in the early stages of development so you don't waste time and money building a brand that you don't have all the rights to build!
What is a Trademark?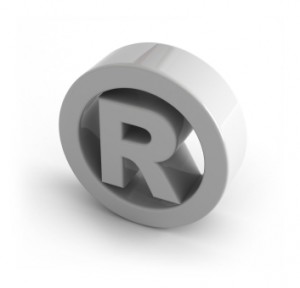 According to the US Patent & Trademark Office & good 'ole Wikipedia, a trademark is a registered distinctive symbol or indicator used by an individual, business organization, or other legal entity to identify that the products or services marketed to consumers where the trademark appears comes from a specific and recognizable source.  Distinguished from other brands by a name, word, phrase, logo, symbol, design, image or a combination, an official trademark is a fairly expensive in depth filing process that goes much more smoothly when a trademark attorney does the paperwork!
Filing a trademark costs $325 per category – plus legal fees!  Be prepared – you rarely only file in one area, & if you are not yet actively doing business in the categories you file under,  the costs to extend are astronomical!
A trademark is designated by the following symbols:
™ (for an unregistered trade mark, that is, a mark used to promote or brand goods)
℠ (for an unregistered service mark, that is, a mark used to promote or brand services)
® (for a registered trademark)
Even if you are not ready to shoulder the expense of applying to trademark your blog, we advise you to see if there are websites with similar names and content which have already applied for or received registration.  This will save you MANY costly headaches and heartaches down the road!
|
Print
Pages: 1 2