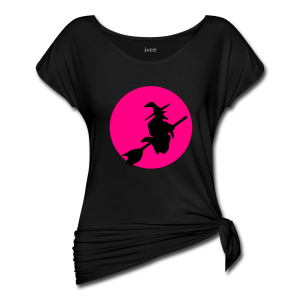 SIGN UP NOW for Fab & Fru Fridays, and you'll receive in this week's newsletter an Exclusive PROMO CODE for 15% OFF Halloween T-Shirts at Spreadshirt.com!
Spreadshirt allows you to create, buy and sell your own apparel with designs, photos or text.  Design a t-shirt using our T-shirt Designer and create your own made to order look!  Personalize your t-shirts with your own design, or choose from our Design Gallery.  We print your personalized apparel on high quality fabrics and ship it within 24-48 business hours!
ALSO…  Create t-shirt & accessory designs for men, women and kids and sell them by OPENing your own free t-shirt shop at Spread Shirt!  Start designing now!
Sign up now and you will receive great deals like this EVERY WEEK!
|
Print