by Brandi Savitt – October 28, 2010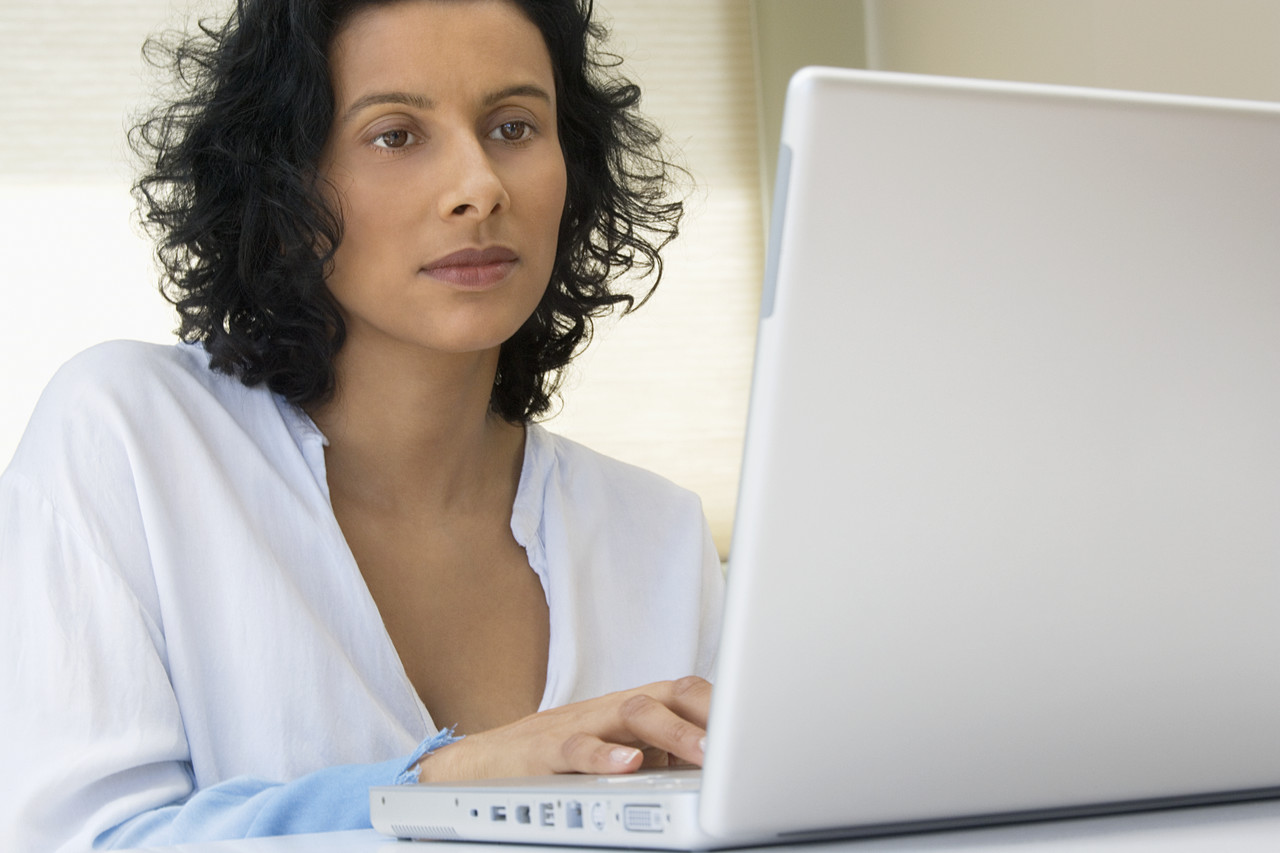 The Reality of a Google Search
When I began writing this week, my intention was to take a brief look at the most common jobs for women around the world and the average salaries that go along with them.  Knowing how much career choices for women have expanded over the past several decades, and that 40% of business owners in the U.S. are women- not to mention that women are on the verge of outnumbering men in the workforce, I was excited to see the results of my research.  I began with a basic Google search to try and find some news stories and statistical info on the subject.  However, in the first five minutes of my search, my article focus took a drastic turn…
As I typed 'the most common jobs for women around the world' into the search box, I was expecting to see links to articles about noble yet stereotypical professions like nurse and teacher at the top of the career list.   But instead, here is what appeared on my screen:
Top Seven Search Results for Most Common Jobs for Women
Sexual harassment – Wikipedia, the free encyclopedia
Gender role – Wikipedia, the free encyclopedia
How to Give a Great Blow Job

Looking for Jobs Around the World
Women roles in World War 2
How to give a blow job common problems and solutions
Where Women Work: 20 Most Common Occupations – Careers Articles
It's Just a Google Search, Right?
When I saw these first seven links, my reaction was that I must have made some crazy typos.  Why would it take seven links before there was an article listed that actually addressed such a specific search?  However, when I realized I had made no mistakes, my stomach sank.  How can new technology yield such ancient results?  Does this mean that men are just better at coding and picking keywords and meta tags for their websites?  But even if that's the case, why in the heck are they plugging such key words as 'most common jobs for women' in links about sexual harassment and blow jobs!?
Still wanting to believe that some random search engine evil spirit was just messing with me, I did the search again but replaced the word women with men.  Surely, the one word change wouldn't make that much difference…?
Top Seven Search Results for Most Common Jobs for Men
Top 10 Most Awesome Jobs for Men
6 Unusual Jobs at vitrolenta.com
Gender role – Wikipedia, the free encyclopedia
Chile's textbook mine rescue brings global respect

Acknowledging women's role in the sustainable food movement
9 More Jobs Most Men Would Die For |
Five Dream Jobs for Men – Careers Articles
Shocking but True!
Of course this search was not without randomness for the men, but four out of seven links were spot on.  That sure beats the findings for the women!  And although it didn't answer my question of why the women's search yielded such lame results, it sure proved that the worldwide web still caters to men!
Just The Facts, Ma'am
In spite of the roadblocks I encountered on the information superhighway, I still wanted to know some employment stats for women.  Eventually I ended up on the U.S. government's Department of Labor website, where they have a specific 'Women's Bureau" full of lots of useful facts and stats.  Unlike many government websites, I actually found this one to be well organized and easy to use.  It's a treasure trove of information – particularly interesting in a down economy!
|
Print
Pages: 1 2