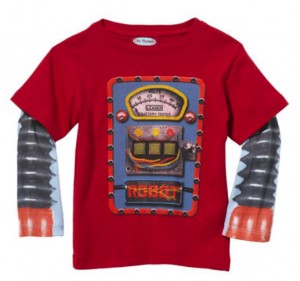 SIGN UP NOW for Fab & Fru Fridays, and you will  receive a Special Promo Code at the end of the week for 20% Off at CityThreads.com!
Quality-conscious parents can find the best selection of high-end children's clothing online! CityThreads specializes in the kind of shirts, shorts, pants and jackets that kids tend to wear every day. These cotton school and play clothes are often made for active boys and girls. Their online boutique features collections that are entirely designed for the tastes and activity levels of American kids, from babies through teens!
Sign up now for the Fab & Fru newsletter and you will receive great deals like this EVERY WEEK!
|
Print