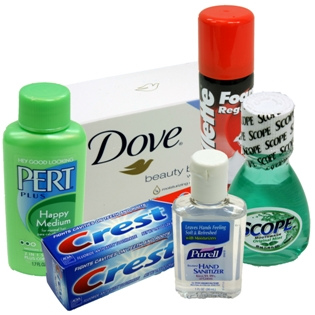 SIGN UP NOW for Fab & Fru Fridays, and you will  receive a Special Promo Code at the end of the week for 5% off your entire Black Friday order at Minimus.biz!
Minimus, your store for minimum size and maximum convenience, offers more than 2,000 travel and individual-sized products! Shop the site on Black Friday (11/26), and pick from more than 100 gift-set options or stock up for your next trip and receive 5% off of your ENTIRE ORDER!
Sign up now for the Fab & Fru newsletter and you will receive great deals like this EVERY WEEK!
|
Print