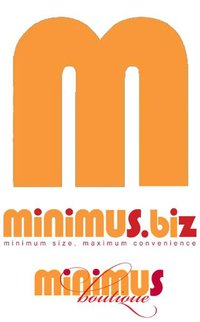 SIGN UP for our Fab & Fru Fridays, and you'll be AUTOMATICALLY entered to WIN a Free Fab & Fru Holiday Shopping Kit from Minimus.biz!
Minimus has put together an exclusive Holiday Shopping Kit just for Fab & Fru! For your next shopping spree, you'll want these essentials for the physically demanding day ahead! With this exclusive kit, you can guard yourself against shopping cart germs with hand sanitizer, stay fresh with facial spray and shine-eliminating tissues, and smell good after dressing room try-ons and lunch at the mall with your deodorant towelette and dental finger mitt!
·LA Fresh Dental Finger Mit · Evian Facial Spray · Advil · Clean-Well Sanitizing Wipes · LA Fresh Deodorant Towelette · Natural Rice Paper Tissues · Naturopatch Vermont Aromatherapy Patch For Aches And Pains
So Sign Up NOW & you'll be INSTANTLY eligible to WIN A FREE FAB & FRU HOLIDAY SHOPPING KIT! And once you've registered on Fab & Fru, we'll automatically enter you to win our Giveaway each week!
|
Print