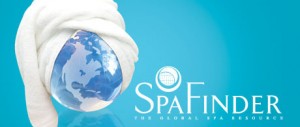 Looking for a last minute gift idea?  Check out this FAB & FRU FIND… Buy One Spa Finder Gift Certificate For $75 or More and get 15% off the Second One!
SpaFinder, the trusted global spa and wellness resource, is dedicated to helping people find establishments, experiences and information that promote the well-being of body, mind and spirit and to inspire them to lead a healthy lifestyle. SpaFinder's mission is to empower people to find their perfect well-being experiences. From luxury resorts to getting a mani-pedi down the street, Spafinder helps you find the experience and THE DEAL that you're looking for!
Sign up now for the Fab & Fru newsletter, and you will receive great deals like this EVERY WEEK!
|
Print