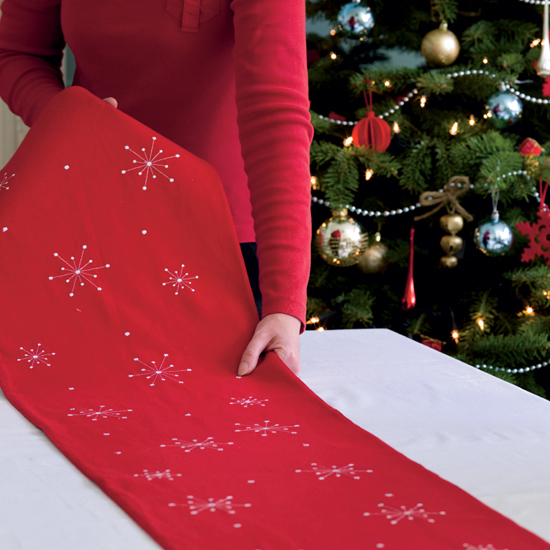 Our friend Allison bought a Christmas-themed table runner, used it this year for her annual holiday buffet, and – you guessed it – took it back to the store Monday to return it!
She had kept the price tag on it and managed to keep it clean (perhaps a Christmas miracle?) but still…
As we asked around, a few of our friends admitted they have bought holiday themed gear in the past, only to return it after the holiday is over! Some of our pals thought it was a harmless, clever way to cut down on holiday costs, while others thought it totally ran afoul of the spirit of the season…what do you think???
|
Print