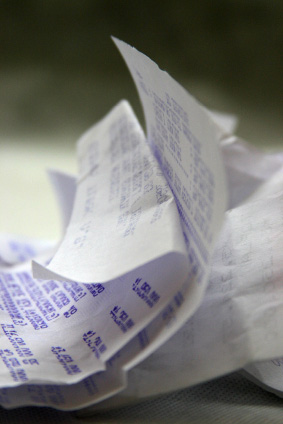 Molly recently went to return some items that she had bought from one of her favorite stores.  Though it was clearly printed on the receipt that refunds would only be given to items returned within 30 days, it had actually been 33 days since her purchases were made.  The store clerk offered Molly a store credit because she had missed the deadline for a refund, and Molly basically hit the roof!
She told the clerk that she shops at the store ALL the time and could not believe they were going to be such sticklers for 3 extra days!  The clerk, though apologetic, said that their return policy was strict because if they made an exception for one customer they'd have to do it for everyone.  Molly stormed out of the store (store credit in hand) threatening to never shop there again because she was so annoyed with their lack of flexibility!
So, what do you think? Are rules made to be broken, or are they there for a reason? Was the store clerk in the wrong — or has Molly lost her marbles?
|
Print