by Brandi Savitt & Stephanie Berenbaum – January 5, 2011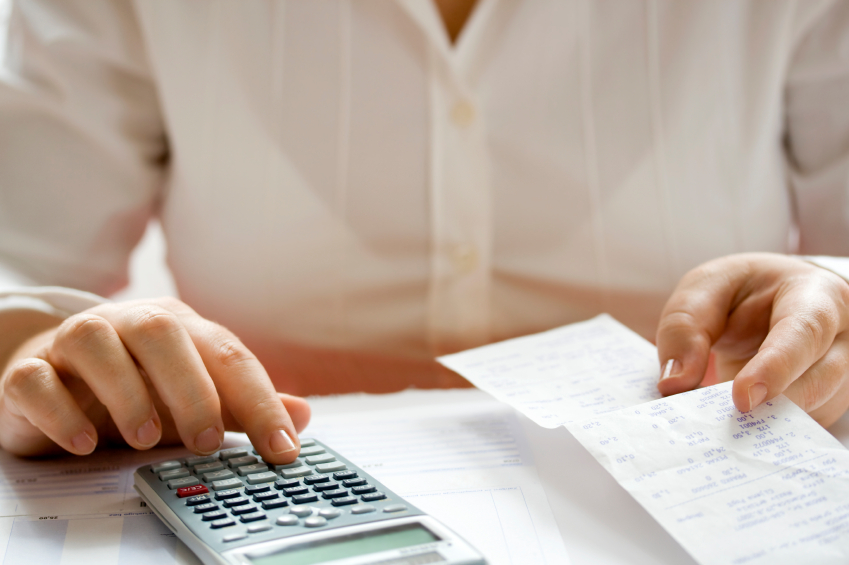 Change Your Attitude, Change Your Finances
The parties, presents and travel of the holiday season have come to a end, and if you're anything like us, you're armed and ready to make some changes and work on your many new year's resolutions- fingers crossed… At the top of the list- SAVE MORE & SPEND LESS!
It's no secret that no matter how much money you make, understanding your spending habits and creating a budget will not only help get you (or keep you out) of debt, it will also help you increase your savings and your awareness of money in general.  But let's face, many of us feel that living on a tight budget, well…sort of sucks!
The mere thought of having to cut corners can make anyone feel deprived, rigid and left out of spendy social events with our friends.  But if you want to aspire to have true financial freedom, you can't keeping fooling yourself by living beyond your means– and that means knowing your budget and sticking to it!  The thing is,  living on a budget SHOULDN'T make you feel like you have no room to spend an extra dime.  So, instead of cutting your budget this New Year- change the way you think about money, and budget to spend – not live without!
It's All in Your Attitude!
It's way easier said then done to change the way you think about something, but trust us!  If you really want to take control of your financial future, STOP thinking that sticking to a budget is about depriving yourself!  Instead, shift your focus to learning how to SPEND WISELY!  If you create a livable budget that allows you cover your expenses, and start saving – even if it's just a little- before you know it, you'll have more money to spend and security for the future.
Choose Your Own Adventure
Keep in mind, what you spend your money on is a choice- so make it a conscience one!  Knowing you have a choice is incredibly empowering. So often we can feel like financial obligations have us handcuffed – but just imagine how different it would feel to think of yourself  in the driver's seat of your financial future – rather than being stuck in a runaway car!
A lot of times we've feel like we can't even walk out the door without spending $10, but really that's sort of a victim mentality, don't you think?  With a little more forethought, we know you can come up with simple, money saving solutions – a major change in your finances can be something as simple as taking 5 minutes to pack your lunch for the day instead of buying it!
Name Your Savings!
The only way to look at your personal finances is by facing them head on and taking control. It's time to stop lying to yourself about your spending habits!  Sure, at first glance you might not feel there is anything you want to cut out.  So, instead of thinking of it first and foremost from the 'deprivation' angle, think about this: What Do I really want? Do you really want to save for a vacation? Do you really need a new car? Maybe it's a piece of art you've had your eye on? Focusing on how to get what you want makes re-tooling your personal finances a lot easier – and much more fun!
|
Print
Pages: 1 2