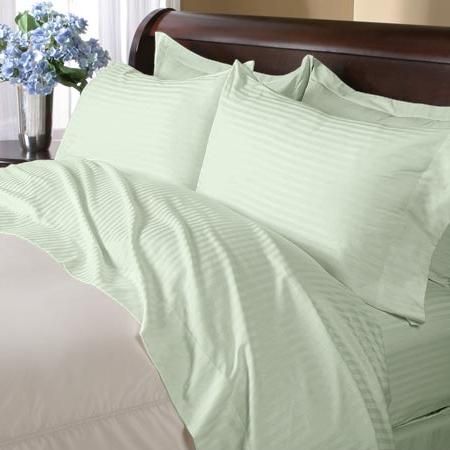 Check out this week's FAB & FRU FIND! Get 20% Off Your ENTIRE ORDER at Linens-N-Things! Just type in PROMO code BED2011 at checkout!

Linens-N-Things is having their January White Sale, and you can get 20% Off your entire order, PLUS free shipping! Linens 'n Things provides high quality home textiles, housewares and decorative accessories with worldwide recognition. Use the promo code and take advantage of their amazing selection! Valid through 1/11/11.
Sign up now for the Fab & Fru newsletter, and you will receive great deals like this EVERY WEEK!
|
Print