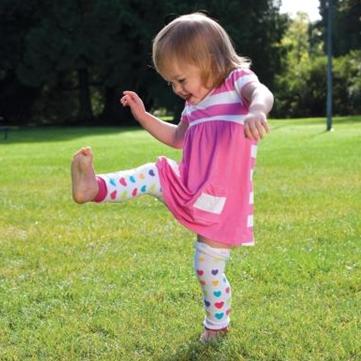 SIGN UP for our Fab & Fru Fridays, and you'll be AUTOMATICALLY entered to WIN a Pair of Leggings from BabyLegs!
BabyLegs® leg warmers are a parenting essential across the world because of their utility, practicality, and stylish appeal!  BabyLegs leggings are a  practical and resourceful way to keep children warm, protected and stylish.
Why parents adore BabyLegs:
Makes diaper changing and potty training easier
Keeps legs warm in strollers and carriers
Protects knees from hard surfaces and rug burn
Provides lightweight sun protection in the summer months
Keep in diaper bag for a quick change when messes arise
Fashionable alternative to tights
So Sign Up NOW & you'll be INSTANTLY eligible to WIN A Pair of Leggings from BabyLegs! And once you've registered on Fab & Fru, we'll automatically enter you to win our Giveaway each week!
|
Print