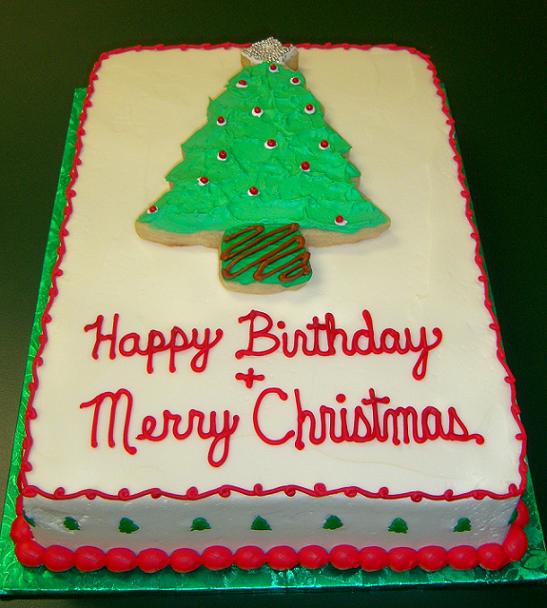 Jen's daughter, Abby, has an unforgettable birthday – she was born on Christmas Day!  Abby's maternal grandparents always go out of their way to make sure she has two distinct gifts – one for Christmas and the other for her birthday.  Abby's other grandparents always buy just one gift – the 'combo' gift.  While it's true, that the 'combo gift giving grandparents' always give Abby a nice present, Jen doesn't think it makes up for the fact that her young daughter's birthday gets overshadowed by Christmas.  Jen also can't help but notice that the value of the combo gift is generally a little more than her in-laws would spend on the other grandkids birthday gifts or Christmas presents, but not really equivalent to the price of two gifts..as in one for each holiday!
Though Jen feels petty for even calculating gift value, she can't help but think that Abby's grandparents are being cheap by just giving her the one gift!
Tell us what you think!  Are Jen's in-laws cheapskates… or is Jen the unreasonable one?!
|
Print