by Brandi Savitt – January 26, 2011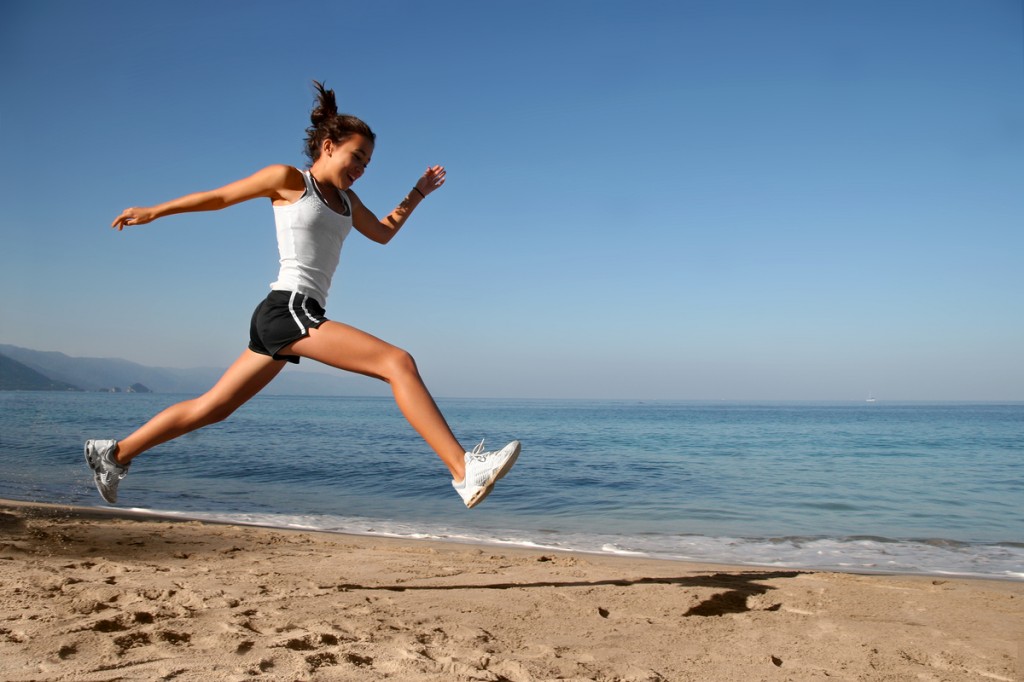 8 Low Cost Steps to Preserving Your Health
Despite how you feel on a really good hair day, the truth is: you are not invincible.  While there may be a million and one mainstream and alternative ways to keep your mind, body and spirit in tip top shape, you don't have to spend a fortune to take a proactive approach when it comes to protecting your health and quality of life.
Simple Steps to Achieve Good Health
Here are eight simple ways you can take preventative health action now – without spending more than your co-pay.  By paying attention to your health before you get sick, you will not only save money on medical expenses down the line – you just might save your life!
Get Educated About Women's Health
Cost: Research is mostly FREE on the world wide web (just stick to reputable sources please!)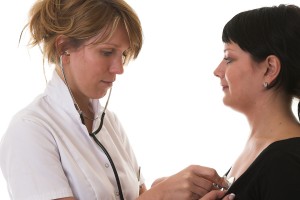 It is shocking how many of us don't know squat about the leading health risks that women face.  Don't get me wrong -  I'm not trying to scare anyone into becoming a hypochondriac.  But by knowing the top health threats women face, you can put your best proactive foot forward!  Here are the top 10 preventative health risks for women, published by the Mayo Clinic:
Heart Disease
Cancer
Stroke
Chronic Obstructive Pulmonary Disease (COPD)- includes emphysema & other chronic lung conditions
Alzheimer's
Injuries
Type 2 Diabetes
Flu
Kidney Disease
Blood Poisoning (Sepsis)

Note: That Mental Health & STD's are right up there too as preventable risks!

Learn Your Family History
Cost: Free
Know your extended family's medical history – on both sides. The apple doesn't usually fall far from the tree, and knowing that you have a greater risk for for developing a potential life threatening condition may just make the difference in avoiding it all together!
Get Regular Check Ups
Cost: The Price of Your Co-pay (if you can't afford medical care visit www.hrsa.gov)
Do I really have to tell you to get regular physicals?!  You'd be surprised at how many of our friends don't. So if you are old enough to read this, and do not already have an Internist (or General Practitioner) and a Gynecologist – go find one of each NOW!  Even if you're feeling great, getting annual or semi annual general physicals as well full gynecological exams is key to disease prevention and early detection.
Ask Your Doctor Questions!
Cost: No extra charge!
Don't be afraid to tell the truth and ask questions when you see your doctor.  They can only help you as much as you let them. By asking questions, your doctor will also get to know you better, and together you can work at achieving your optimal health.
|
Print
Pages: 1 2