by Stephanie Berenbaum – February 17, 2011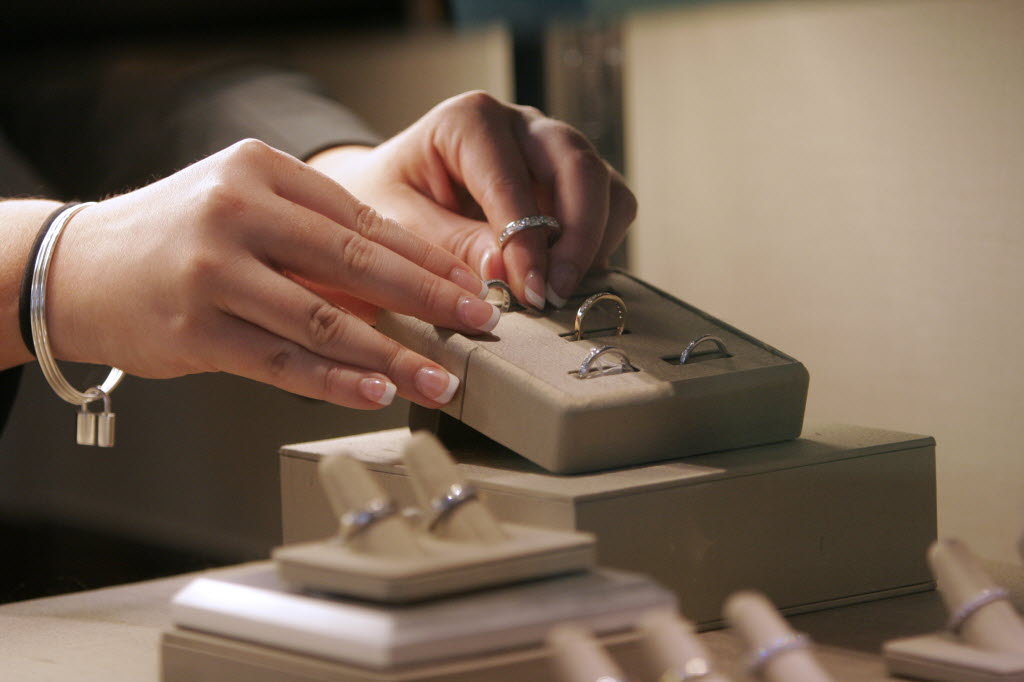 Customer Service & A Sales Commission
Today I'd like to share an experience I had just a few days ago.  First, because I just need to get it off my chest. But secondly, because I'd actually like some advice on how to handle it!
For the Sake of Charity
I am co-chairing a fundraiser for my temple.  Anyone who has ever done this sort of thing knows this job requires a lot of asking – particularly for donations for the live and silent auction.
In my experience, when asking businesses if they'd like to donate something for an auction, it is typically easier to approach businesses with which you or the members of your organization do business.  Most companies enjoy the opportunity to give back to those who have supported them, while getting invaluable exposure for their brand.  And if for whatever reason they can't participate that year, the stores usually go out of their way to act kindly and professionally – because at the end of the day, they want our continued patronage.  Or so one would think…
What's the Harm in Asking?
So, you can imagine my surprise at the reaction I received when I walked into a certain jewelry store in Beverly Hills –  where I and many members of our congregation have spent a significant amount of money over the years.  My goal was to use a store credit I had there to purchase a piece of jewelry to donate to the auction. AND, yes, to ask them if they would also consider donating something in addition to the amount of my credit to sweeten the auction deal.
Strike One
The first woman I spoke with literally let out a huge sigh and her body went limp when she heard the word 'donation' spring from my lips.
Redoubling my efforts, (and swallowing some pride) I then gestured to a necklace I was wearing which I had purchased from her store last year, and mentioned that myself and so many members of the temple loved the store and had bought countless items that we each individually cherish so much.   Because of our collective love for the store,  I thought they were a perfect fit for our charity efforts…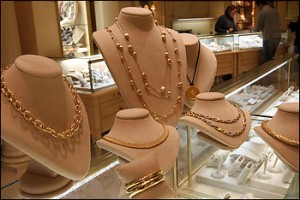 No matter what I said, sales lady number one just looked at me blankly and said – "I'm not the person to talk to about this."
Ok, no problem…
Strike Two
Not discouraged just yet, I moved on to salesperson number two.  However, this particular lady refused to make eye contact with me as I continued to make my case.   She just went about her busy work, straightening rows of glittering rings.  Without looking up, she replied "I'm not the donation person."
When I asked who was the correct person to speak with, she said "you can email the owner"- and proceeded to rattle off a very long email address while simultaneously drinking a Diet Coke.  When I asked if she could please write down the email address for me – wouldn't you know it – that request elicited another sigh, and this one was even was bigger than the first sales lady's sigh!
Kill Them with Kindness
Granted, I am a kill them with kindness type of person, but this dour diamond crew was beginning to dampen my loftiest fundraising spirits…
Strike Three!
Finally, a third salesperson came along and asked if I had been helped.  In all honestly, I said …. "not really."  And told him of my less than enjoyable experiences with the two high-sigh-laden ladies.
He responded with saying he was very sorry-… a good start, or so I thought.   But then, when he saw that I wasn't leaving, he followed up with: "I said I am sorry – what else can I say?"
|
Print
Pages: 1 2