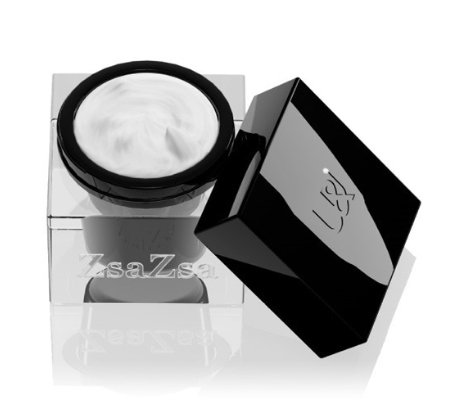 SIGN UP for our Fab & Fru Fridays, and you'll be AUTOMATICALLY entered to WIN a Luxe Rejuvenation Creme Plus FREE Eye Serum!
ZsaZsa stands for sophistication, glamour, and pizzazz – everything a cosmetic product should be – and it brings you the highest level of luxury we can touch, feel and smell. ZsaZsa Crème is a breakthrough in skin science, boasting the highest amount concentrations of active ingredients only found in an array of luxury skin care products. Powerful peptides innovative plant stem cells, and essential amino acids combat all aspects of skin health and skin aging, at least 9 separate products would need to be applied to obtain the effects found in this amazing single crème.
These groundbreaking results are backed by scientific clinical trials.
Expect to benefit from increased collagen production, significant wrinkle reduction, skin hydration, cell rejuvenation, anti-brown discolorations, repair and renewal.
90% reduction in the appearance of wrinkles
76% improvement in suppleness
92% increase in moisturizer
See the difference in your skin in as little as 2 weeks
The Kardashians say it's like Botox in a bottle!  Winner gets Luxe rejuvenation creme plus free eye serum. Worth $149.
So Sign Up NOW & you will INSTANTLY be eligible to WIN a Luxe Rejuvenation Creme! And once you've registered on Fab & Fru, we'll automatically enter you to win our Giveaway each week!
|
Print