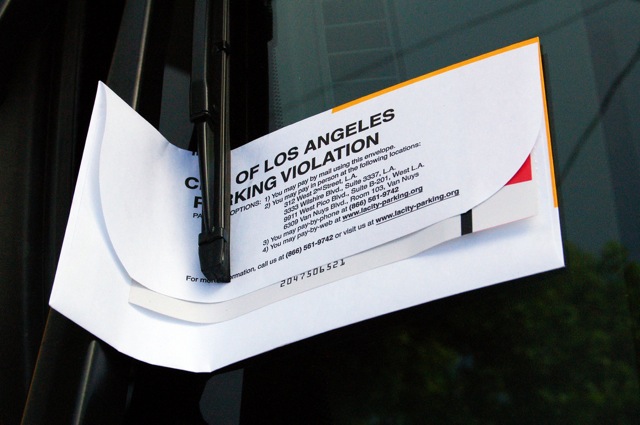 Debbie lives on a 'Permit Parking' only street in Los Angeles.  When guests come to visit they can either park a block away on a non-permitted street, or, if they park on Deb's street she must give them a parking pass to display in the windshield.
The other day, Allie, a relatively new friend of Deb's, came over with her kids for a play date.  Debbie was totally harried with her two kids and forgot to ask Allie if she needed a pass.  Allie neglected to read the street signs, parked in front, and, yes, got a ticket!   When she saw her ticket, Allie came back, rang the bill and was clearly upset that Debbie hadn't mentioned to her that she needed a visitor's permit.
Debbie sincerely apologized for not alerting Allie about the parking rules, but she was shocked that Allie (a long time LA resident) didn't bother reading the signs.   However, feeling really awkward and surprised by the situation, Deb asked her new friend for the ticket and ended up paying it herself!
Was it Deb's responsibility to make sure that her guest properly parked, or should Allie have taken full responsibility for her mistake? Who do you think should have paid the fine?  Tell us what you think!
|
Print