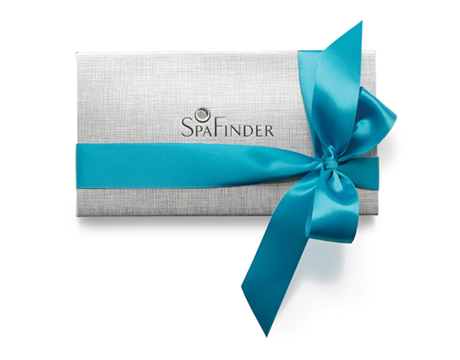 Check out this week's FAB & FRU FIND: Get 5% OFF Spafinder Gift Certificates of $50 or More! Use Promo Code: SAVE5 (Expires 3/31/11)
SpaFinder, the trusted global spa and wellness resource, is dedicated to helping people find establishments, experiences and information that promote the well-being of body, mind and spirit and to inspire them to lead a healthy lifestyle.  SpaFinder is a 360-degree media company dedicated to the global spa marketplace. They promote well-being experiences through vertical search, magazines/directories, reservation technology and gift programs. Also, they stimulate industry growth by connecting consumers and providers everywhere, everyday.
Sign up now for the Fab & Fru newsletter, and you will receive great deals like this EVERY WEEK!
|
Print