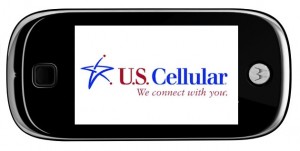 SIGN UP for our Fab & Fru Fridays, and you'll be AUTOMATICALLY entered to WIN a $25 Gift Card for US  Cellular Cellphone Accessories!
US Cellular is giving away a $25 gift card which can be redeemed for accessories like car chargers, head sets, games and more!
….And don't miss out on US Cellulars SUPER SAVING FAMILY DEAL!
From now until April 21, U.S. Cellular is offering their family-sized buy-one-phone-get-FIVE-free deals:
•    Customers who buy a Samsung Mesmerize (a Galaxy S device) for just $99.99 can get up to five LG Optimus U smartphones free
•    Customers can buy one Samsung Messager Touch for $29.99 and get up to five Samsung Profiles free.
So, Sign Up NOW & WIN!
|
Print