Countdown To Tax Time
by Brandi Savitt- March 24, 2011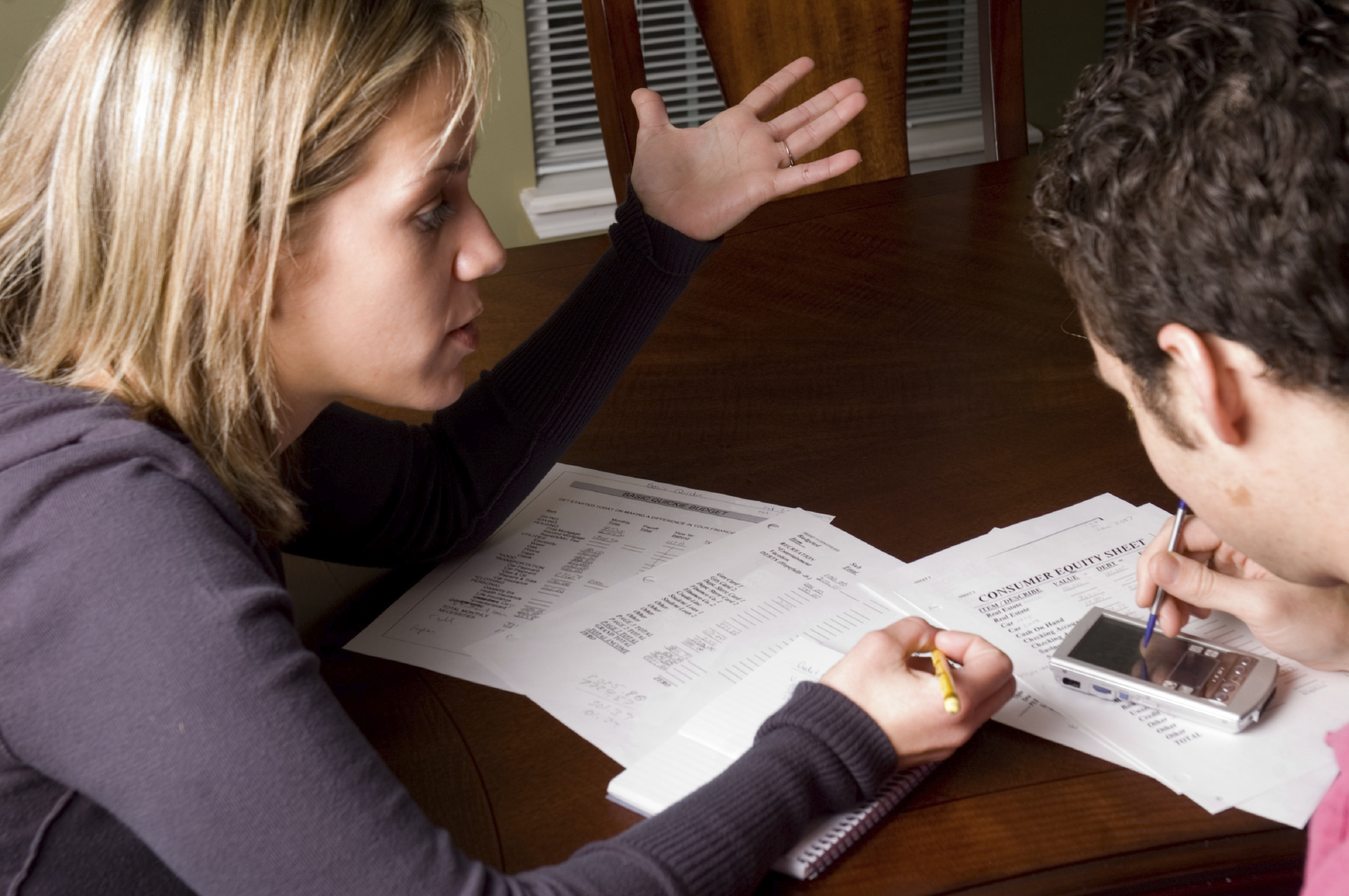 With less than four weeks to go before the April 18th TAX filing deadline, for those of you who have been putting off the inevitable, NOW is the time to get down to business! I spoke to CPA Ronnie Millman Zolin, to get her professional opinion on who should use Turbo Tax and who hire an accountant.
You Don't Need An Accountant If….
Ronnie says to think of it this way… If your tax return is not complicated, meaning you've paid withholding tax throughout the year, and it's just a matter of transferring the numbers into the correct boxes from your W2 form, your bank interest statement, mortgage interest, and any stock dividend statements, filling out your own tax return -with the assistance of a tax preparation software- is the way to go.  "There is no reason to pay a professional if they are just going to transfer numbers for you".
Educate Yourself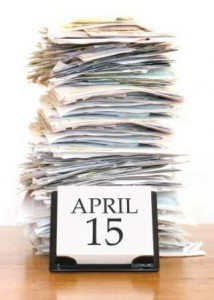 Before you file your taxes, familiarize yourself with tax forms, terminology and new laws by visiting the IRS site. You can download forms, instructions and publications, and fine-tune your withholding tax with the W-4 calculator. The site is surprisingly easy to navigate and offers the most current information.
Turbo Tax
If you're going to file on your own- USE A TAX PREPARATION SOFTWARE!  Ronnie prefers Turbo Tax over other industry options.  She feels it's user friendly because "It walks you through the basics and gets the job done".  The program will help remind you of a possible forgotten deduction, while explaining things and giving you tips as you go along.  It will warn you if you made a potential error, and you can even play with alternative scenarios- like seeing the cost difference if your and your spouse were to file jointly or separately.
When Should You Hire An Accountant?
Unless you are a tax professional yourself, once your financial life becomes a bit more complicated, paying a good accountant is definitely worth it! A savvy CPA will not only save you in deductions, but they can help you avoid penalties, as well as tailor your needs in the most beneficial way for future filing.
So, what does it mean to have a more complicated financial life?  Ronnie advises that if any of the following applies to you, strongly consider seeking the expertise of a CPA.
If you are self-employed & own your business
If most of your income comes from freelance work and you receive multiple 1099's
If you have a lot of unreimbursed employee expenses
If you frequently trade stocks and mutual funds (especially if you track the trades yourself)
If you own shares in a limited partnership and receive a K-1
If you own a rental property
If a significant change occurred last year that will effect your return:

You got divorced
Converted an IRA to a Roth IRA (retirement plan changes)
You sold a property (other than your primary residence)
You received an inheritance
Your spouse passed away

Or, if you just want some help!
|
Print
Pages: 1 2