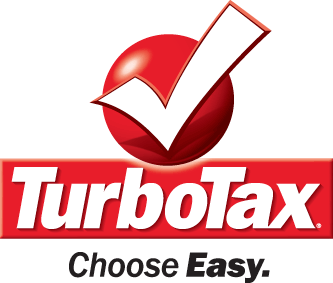 TAXES ARE DUE MONDAY APRIL 18TH!  HAVE YOU FILED YOURS YET??
SIGN UP for our Fab & Fru Fridays, and you'll be AUTOMATICALLY entered to WIN great Giveaways like this week's FREE 2010 TAX PREP with Turbo Tax!
Why choose TurboTax? It's simple. With TurboTax, it's easy, it's inexpensive, they provide all the guidance you need, and your maximum tax refund is guaranteed!
ALL YOU have to do is comment on this post by Thursday & you will be eligible to WIN FREE Tax Preparation with Turbo Tax- just in time to get your taxes in by Monday!
|
Print